Cultural heritage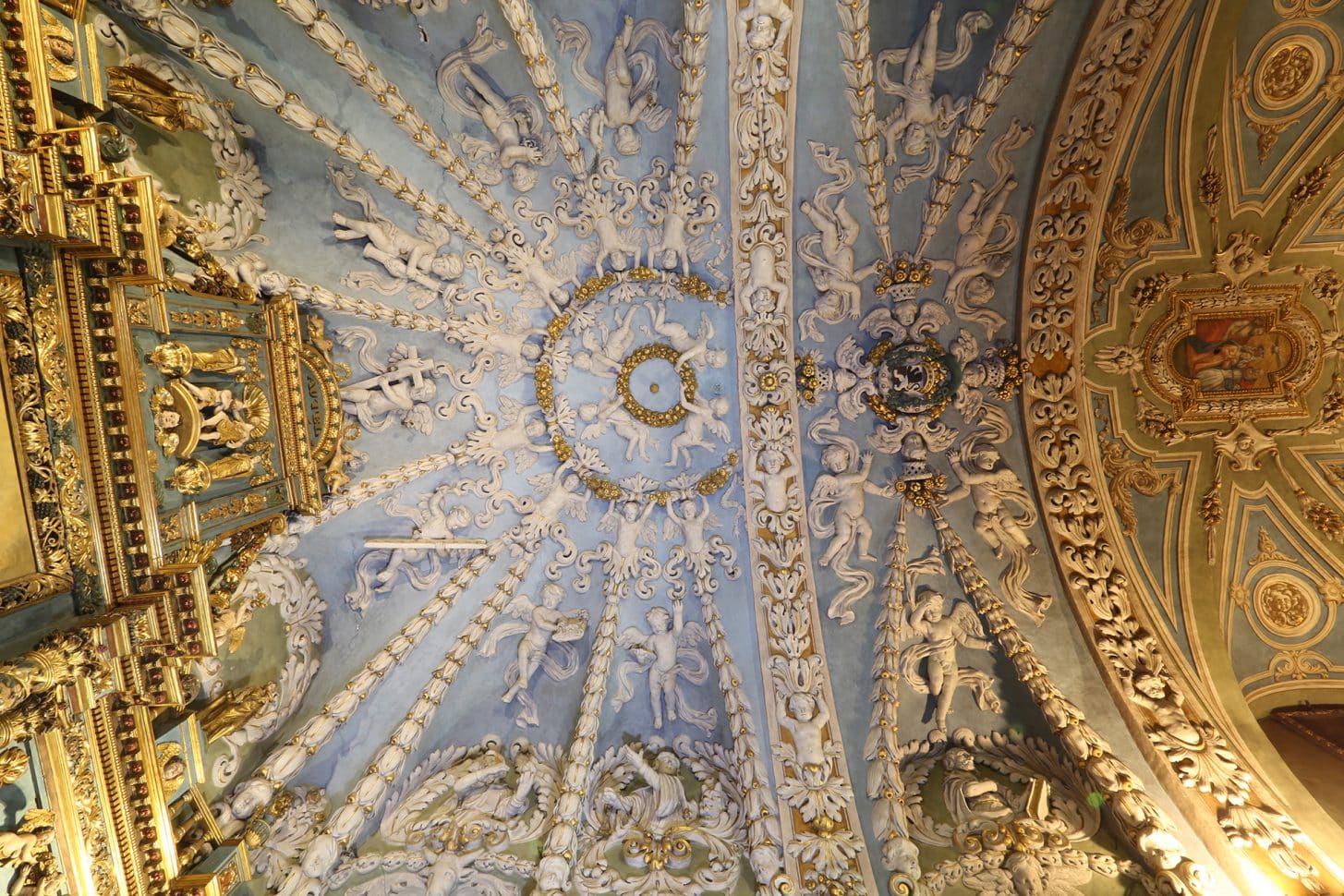 VALLOIRE ETYMOLOGY
VALAURIA – VALORIA – VALLORIA – The oldest forms of the name – they date back to VALLIS AUREA, the Valley of Gold, the beautiful valley.
VALAURIA around 1050 – VALERIA 1184 –
The commune of Valloire contains around twenty hamlets, stretching the length of the valleys of Valloirette and Neuvachette.
Valloire Church – hamlets and chapels
Built between 1630 and 1682 on the site of a smaller church, it was constructed from local stone in the style known as "Italian Baroque" for its architcture and its decoration.
The 17 hamlets of Valloire contain a series of chapels that each have their defining characteristics (please check with the Tourist Office before visiting as some chapels may be closed).
Other historical curiosities
Sundials: Le Serroz, Le Poingt Ravier, Le Presbytère, Les Verneys, etc.

The Way of the Cross at Saint Rozaire (near the ice rink)
The Le Télégraphe Fort
In summer, you can visit the Le Télégraphe Fort with Jacky Martin and Laurent Demouzon, 2 Savoie Mont Blanc heritage guides who give guided tours dressed in 1940s military uniform:
"This is where the battle against Italy was won during the last war – it's a place of great historical importance", admits Jacky Martin, Savoie Mont Blanc heritage guide.
"La Vallée d'Or" Folklore Group
The group took the name "Vallée d'Or" from the Latin "Vallis aurea" ("Valley of Gold"), which then became Valloire.
The woman's outfit is composed of a long black dress overlaid with a coloured and brocaded or embroidered silk or wool shawl, and the apron matches the shawl. The white lace cap from PARIS is known as a 'béguine'. The man's outfit was worn by our ancestors for village festivals or other important ceremonies: black trousers, white shirt, jacket, ascot and hat. The dances passed down by the old village fiddle-players have remained faithful to the steps and figures that have been performed in VALLOIRE for the past century (Valloirinche, Petit Jean and Contredanse). Other old-fashioned dances (Badoise, Polka, Mazurka, Gingalette and Ronde Savoyarde) complete the programme. The sound of the violin and the diatonic accordion whips the dancers into a frenzy of movement.