The Route des Grandes Alpes®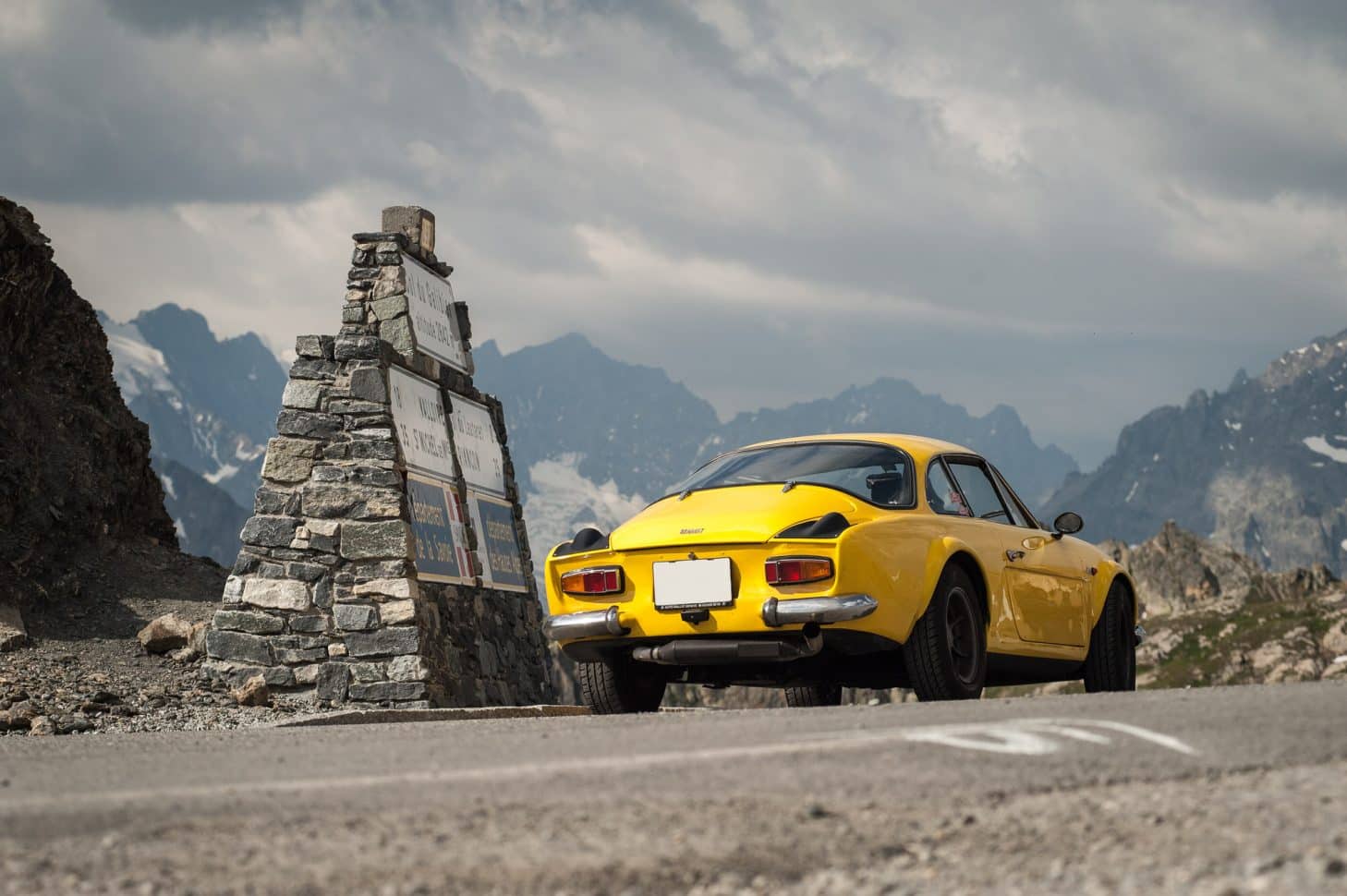 The Route des Grandes Alpes ®
has its own story that some love to tell, and it is shown in guides, on maps and on signs by the roadside. "Let tourists from around the world admire the Alps" was the project that drove the President of the Touring-Club de France to create the "Route des Grandes Alpes ® ". Today, the nature surrounding the route is well worth stopping to observe and admire.
During the Belle Époque, the route came back into fashion. The Paris – Lyon – Méditerranée company relaunched public interest with an extensive advertising campaign. During the 1930s, over 25,000 people travelled from Nice to Thonon every year on the regular services of the P.L.M. company.

(Paris-Lyon-Marseille)

At that time, the journey had 6 stages:

1 – Nice – Barcelonnette,
2 – Barcelonnette – Briançon,
3 – Briançon – Grenoble,
4 – Grenoble – Annecy,
5 – Annecy – Chamonix,
6 – Chamonix – Evian.
During the 1970s, a coach service acted as a return shuttle in the summer between Chamonix and Nice, via the Col du Galibier.
Nowadays, the Route des Grandes Alpes ®
is a way to encounter the natural and cultural wealth of the French Alpine region through which it passes. From Thonon-les-Bains to Menton, across 684 km of roads, 16 mountain passes (6 of which are at an altitude of over 2000 metres) and 15,700 metres' total change in elevation, it can be crossed in its entirety from July to early October.