Local and artisanal products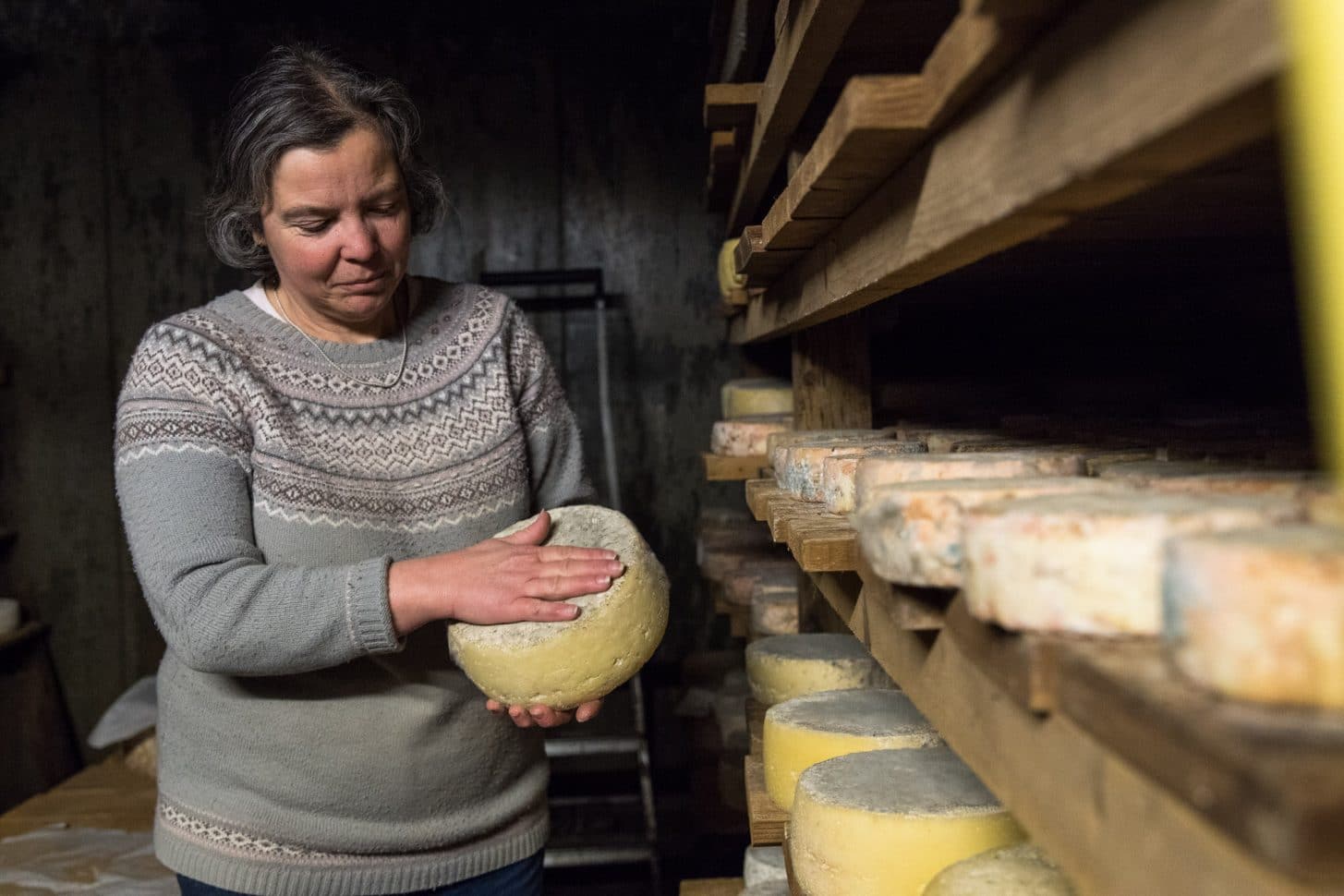 OUR FARMS ARE A GOURMET DESTINATION!
The cows spend the winter in their stable, out of the cold. In the summer, they are in the mountain pastures….
Why not pay them a visit at any of the 3 farms in Valloire and witness the milking process and the manufacture of local cheeses (Borgé and raclette) or dairy products (yoghurts and soft cheeses)?
Enjoy the experience as a family and let the culture of Valloire awaken your sense of wonder.
THE Galibier BREWERY: THE HIGHEST ARTISANAL BREWERY IN France
The white, blond and amber artisanal beers of Le Galibier are brewed in Valloire at 1430 m altitude with spring water taken from the La Clapière glacier.
Brice Leguennec strictly follows the traditional methods for making craft beer and pays particular attention to each stage in the brewing process.
Numerous medals and prizes won… Including the Gold Medal at the Brussels Challenge
in 2016 and in 2017, and 3 Gold Medals at the World Beer Awards in London.
3 ADDRESSES in Valloire recognised by the Gault & Millau guide…proof positive of Valloire know-how!
The Le Fournil des Bergers bakery was added to the prestigious Gault & Millau guide in late 2017

The La Grotte à Fromages cheese shop has been referenced in the Gault & Millau since 2016

The Le Pré Clos Farm was entered in the Gault & Millau in 2018