Hiking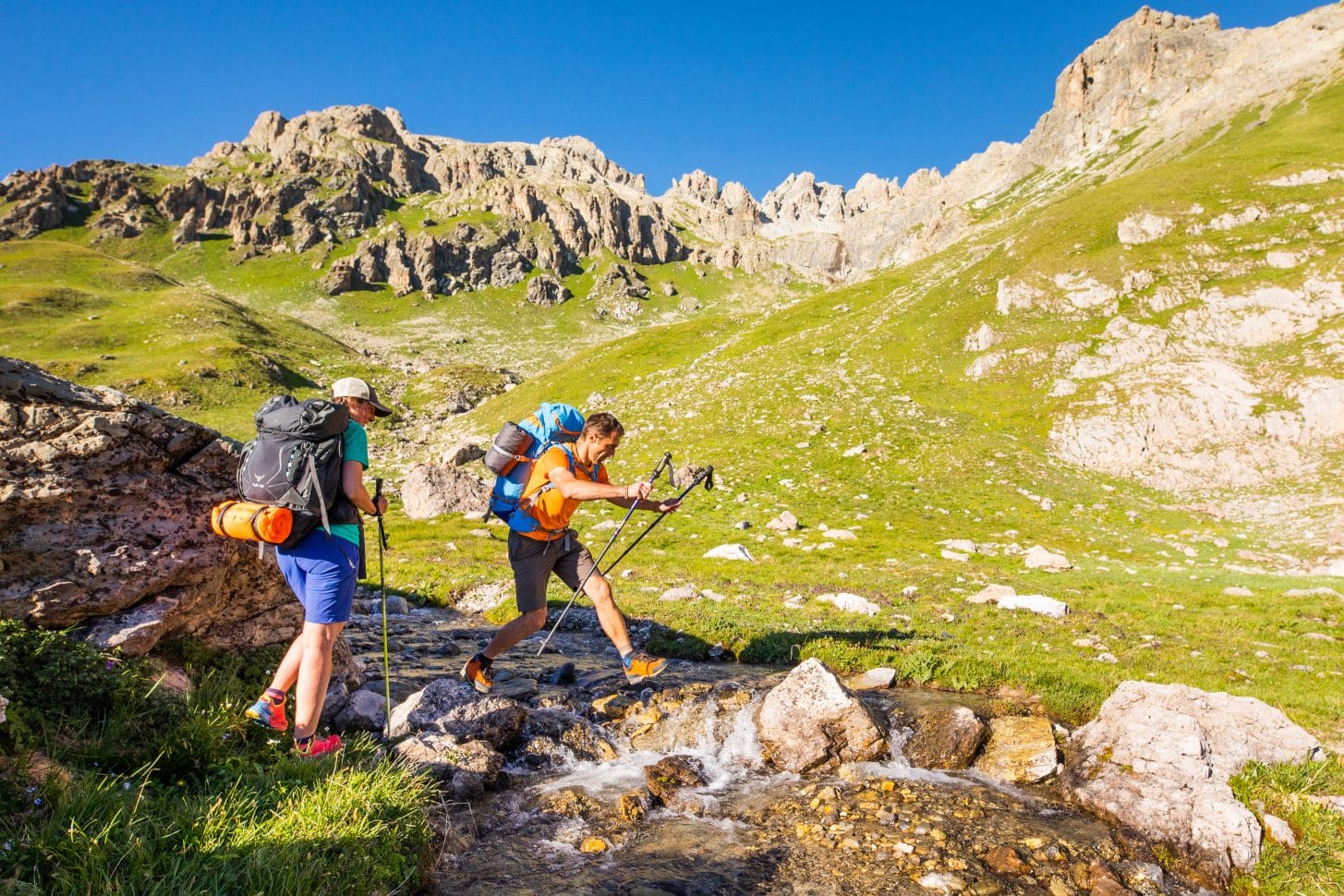 GETTING AWAY FROM IT ALL…
In the summer, VALLOIRE is a 14,000-hectare walking paradise sculpted by generations of farmers and shepherds and criss-crossed by natural paths running through alpine pastures, from high over the Col du Télégraphe (1556 m) pass to the Col du Galibier (2642 m).
In the winter, VALLOIRE is famed for its ski area, its sunshine and its sporting activites.
In both winter and summer, a large number of professionals, high mountain guides and mountain monitors can tell you the story of Valloire and show you the wildlife and hiking around the village…in snowshoes, on skis or on a snowboard…the best possible way to let these panoramas take your breath away.