Partners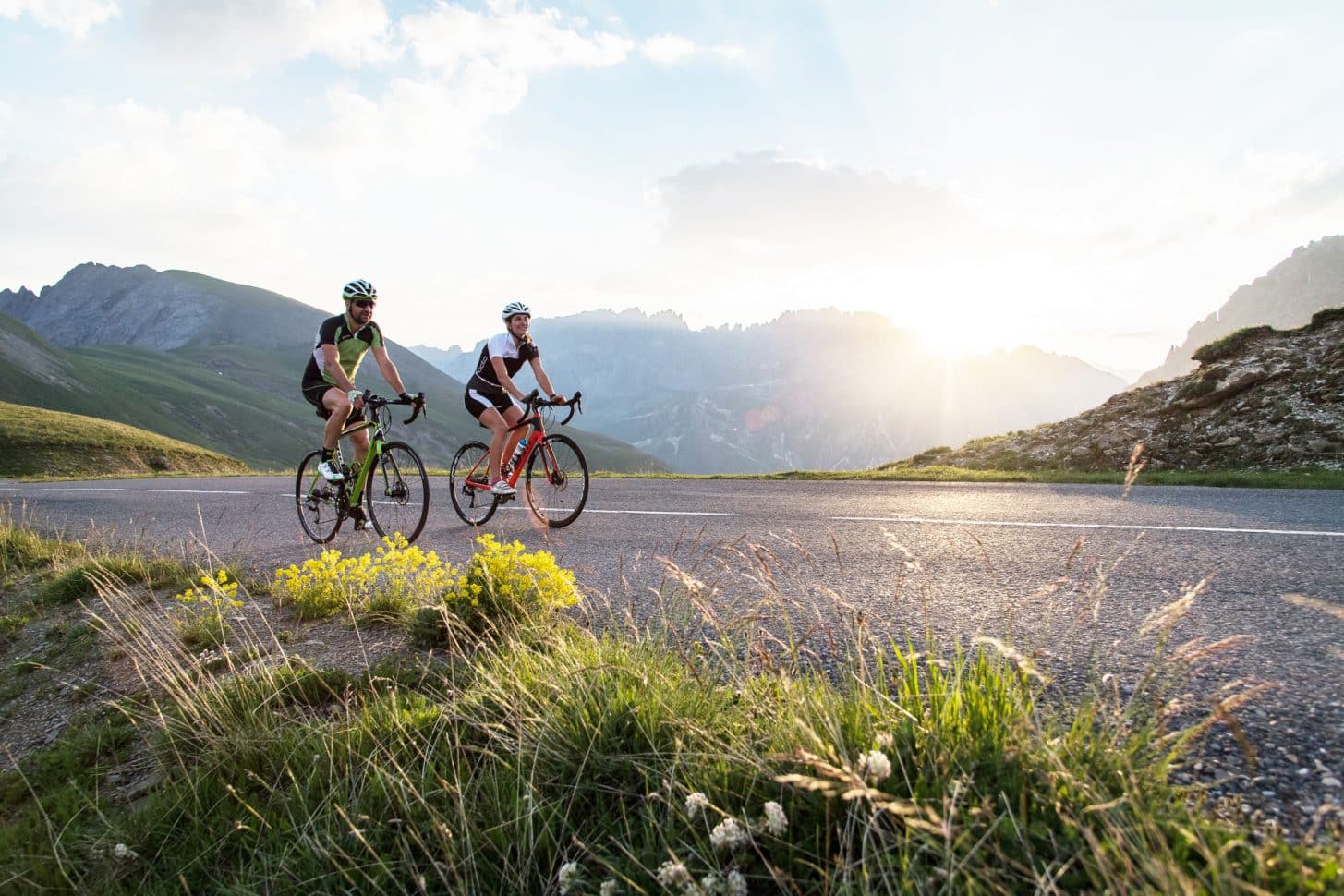 THANK YOU TO ALL OUR PARTNERS FOR THEIR INVOLVEMENT!
DYNAFIT
The snow leopard was put forward as a new logo in 2005. This animal is the perfect representation of the values and characteristics embodied by DYNAFIT: speed, lightness, endurance and technology. The snow leopard moves quickly and elegantly across the highest peaks in the world and is therefore the natural spirit animal for ambitious athletes. The brand's image is shown in its logo, streamlined and minimalistic. Targeting its marketing at young, top-level athletes has enabled DYNAFIT to keep its own brand fresh, and bring new life to cross-country skiing overall.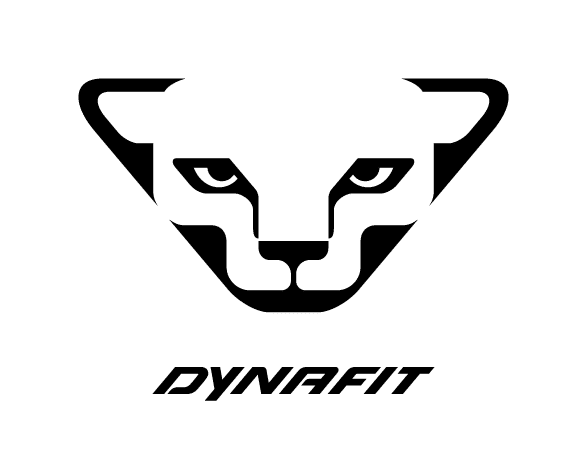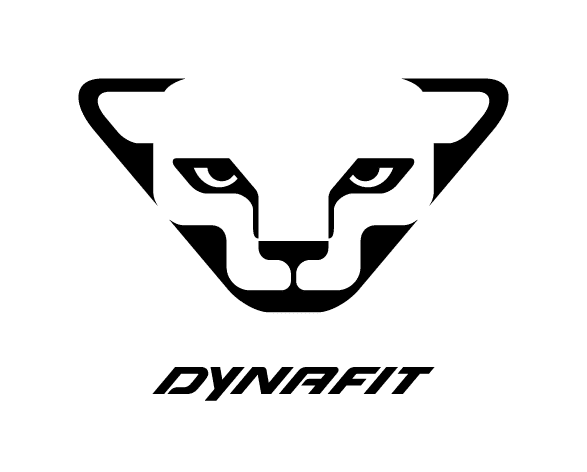 FORD

In 2018, the Valloire resort and the Ford brand decided to join forces on the mountain roads in summer and winter…. The Maurin Group is one of the leading specialists in industrial products.
"We have successfully taken on board the changes in our environment in order to obtain an unrivalled level of expertise in our field. This is the foundation of our reputation with our clientele and our suppliers, together with our precision and our professionalism."


CAISSE D'EPARGNE

With its sponsorship of the Ice and Snow Sculpture Contest in the winter and the Straw and Hay Sculpture Contest in the summer, Caisse d'Epargne is committed to promoting mountain tourism whatever the season.