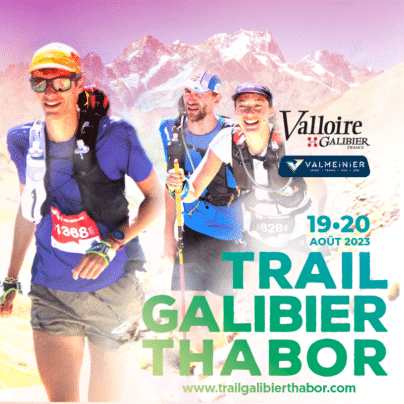 19th & 20th of August
Galibier-Thabor Trail Race
Galibier-Thabor trail race
GET ACTIVE AND GET AWAY FROM IT ALL
Our activities
CURRENT SPECIAL OFFERS
Our good deals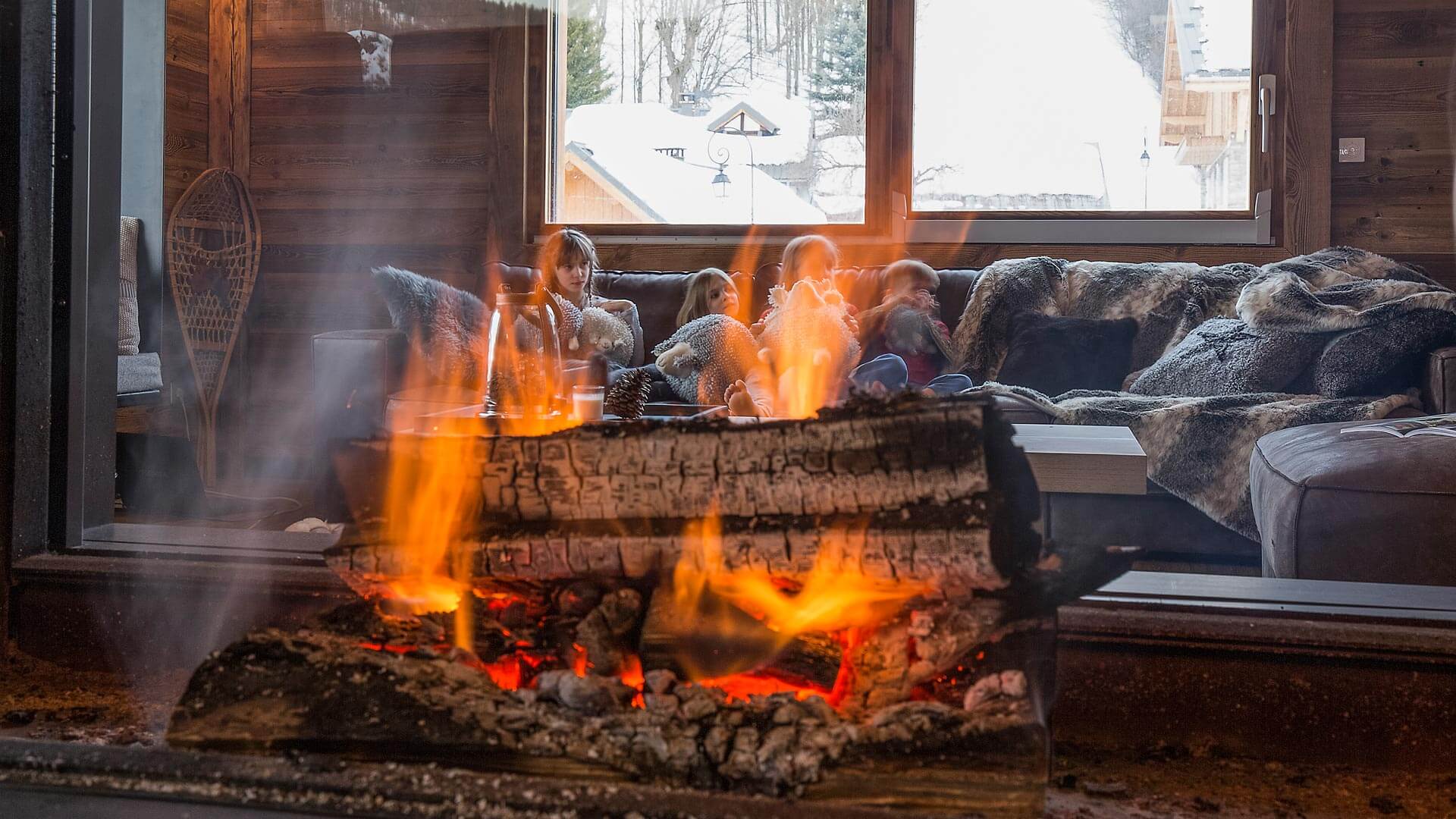 WHERE TO SLEEP
Our accommodation
ABOUT US
Valloire, sporty, cozy and authentic !
DISCOVER
Valloire, the perfect village resort for a family holiday in Savoie, in the North French Alps. Friendly and warm atmosphere for successful family holidays with a multitude of activities: hiking, riding and many free activities to discover.
4 REASONS TO CHOOSE VALLOIRE!
#1 Hospitality with a capital 'H'
Valloire's most valuable asset is that it is above and beyond everything else a village.
Simplicity, sincerity and a smile are the three words that sum up the mentality of the residents of Valloire. You will experience this sense of humanity on the slopes, in the shops and in the streets!
#2 Ski for you, and you for ski!
Your whole family will love our skiing area covering 150 km of slopes! Head off from the station into a vast natural playgound with slopes for all levels and a large, entertaining snowpark..
#3 Cultural melting-pot
A village built from mountain stones, smoking chimneys in little hamlets and a magnificent Baroque church. This haven of mountain living also plays hosts to major events, including international skiing and ice-skating competitions.
#4 Original activities!
Hurtling down the slopes with mountain-karts, making sculptures from snow or ice and sampling an entirely local beer brewed in the traditional way?
There's no doubt about it: you're in Valloire!