Town Council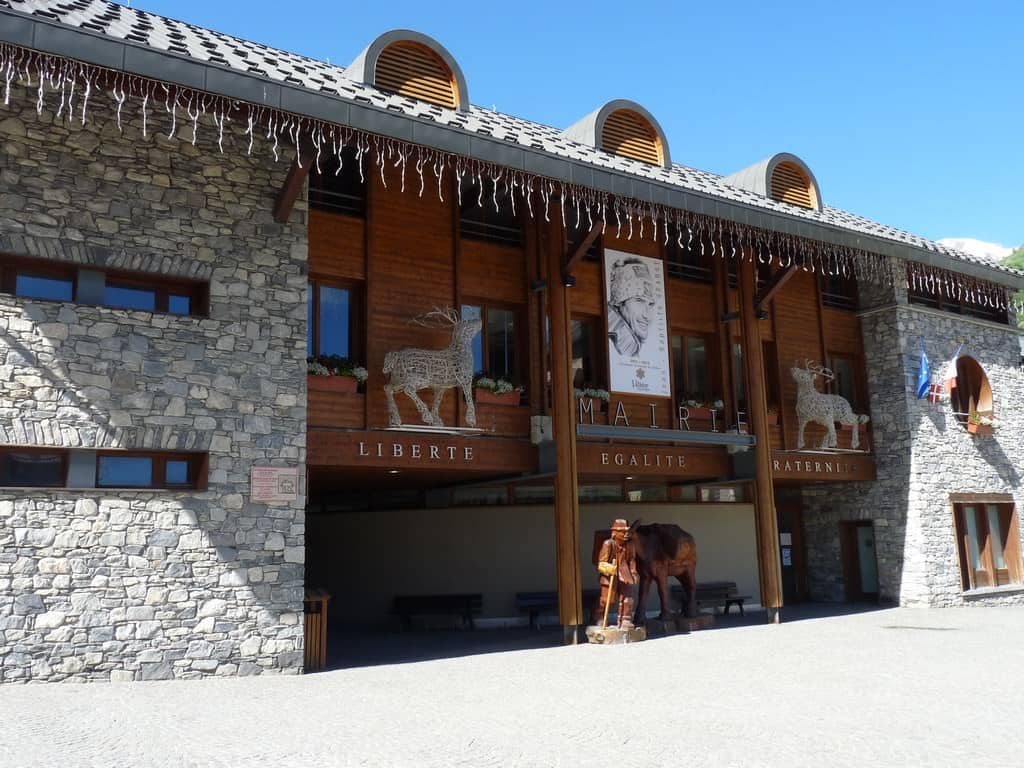 SERVICES FROM THE COMMUNE OF VALLOIRE
Council
The Valloire town council's offices are open:
Mondays to Fridays, 09:00-12:00 and 15:00-17:00
Saturdays, 09:00-12:00 (in season only)
Tel.: +33 (0)4 79 59 03 11 – accueil@valloire.net– www.mairie-valloire.fr
Waste dump
Rue de la Bonne Eau – Open all year round
Tuesdays to Fridays: 10:00-12:00 – 14:00-18:00
Saturdays: 14:00-18:00
Recycling
We can all make a few simple gestures to limit waste and preserve our surroundings. This is even more important when you are on holiday.
Yellow bins: Plastic bottles, plastic flasks, cartons, cardboard, metal tins (aluminium/iron), newspapers, magazines
Green bins: glass bottles and jars
Grey bins: other domestic waste.