History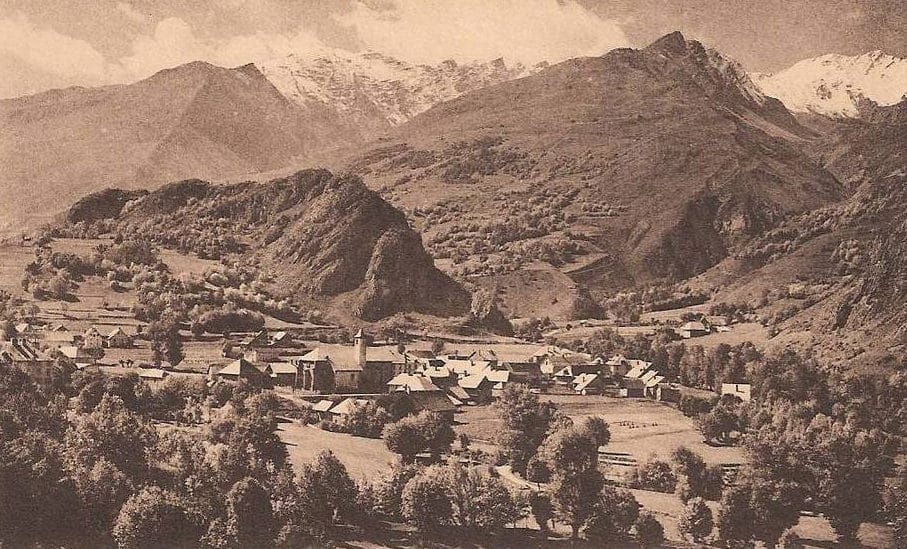 IN VALLOIRE, HISTORY AND THE PAST ARE ON EVERYBODY'S MIND
Ever since Neolithic times, Man has occupied this valley connecting the provinces of Maurienne and Dauphiné. People settled and remained here, as the land seemed welcoming and rich enough for them to live and prosper.
From 1850 onwards, Valloire residents began to see the first tourists arriving, young Brits on a "tour" of Europe.
In 1911, large tourism cars (replacing horse-drawn carts) started to come through the Galibier pass on the "Route des Grandes Alpes". Then, for the very first time, the Tour de France cycle race arrived, which would raise the village's profile considerably.
Valloire began to develop its tourist infrastructure, with 4 hotels opening in 1914, even in the winter (50 rooms)!
During the 1920s, young residents of Valloire, accompanied by soldiers, taught themselves a sport that was hitherto unknown in France: skiing.
At that time, when they had to set out in the snow, Valloire residents used wide snowshoes woven from ropes that were suitable even for the deep snows of mid-winter. Children used shallow sleds made from wooden boards to slide down the slopes.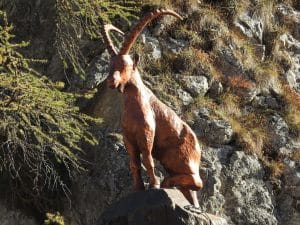 The history of Valloire:
·         1934: The Town Council decides to open a ski resort
·         1935: The Tourist Board is created, chaired by Virgile Falcoz
·         1936: The Alpin Parisien ski club opens a ski school in Valloire
·         1937: The first ski lift is installed in Les Granges
·         1938: Valloire has 14 hotels, 3 of which were founded prior to 1914
·         1970: Valloire now has 21 hotels
·         1974: Valloire-Valmeinier connection
·         1983: Open-air skating rink built
·         1984: 1st International Snow Sculpture Competition launched
·         1989: First snow cannons installed
·         1991: 1st International Ice Sculpture Competition launched
·         1999: La Brive cable car opens for business
·         2008: New leisure areas are opened in the ski area, and the water reservoir is used for the first time
·         2017: Artificial snow cover over the ski area is extended
·         2017: 1st Comedy Festival launched
·        2018: A new blue run in Les Verneys, "Les Airelles", is created – Gradient 400 m – Length 1.7 km