The largest cycling area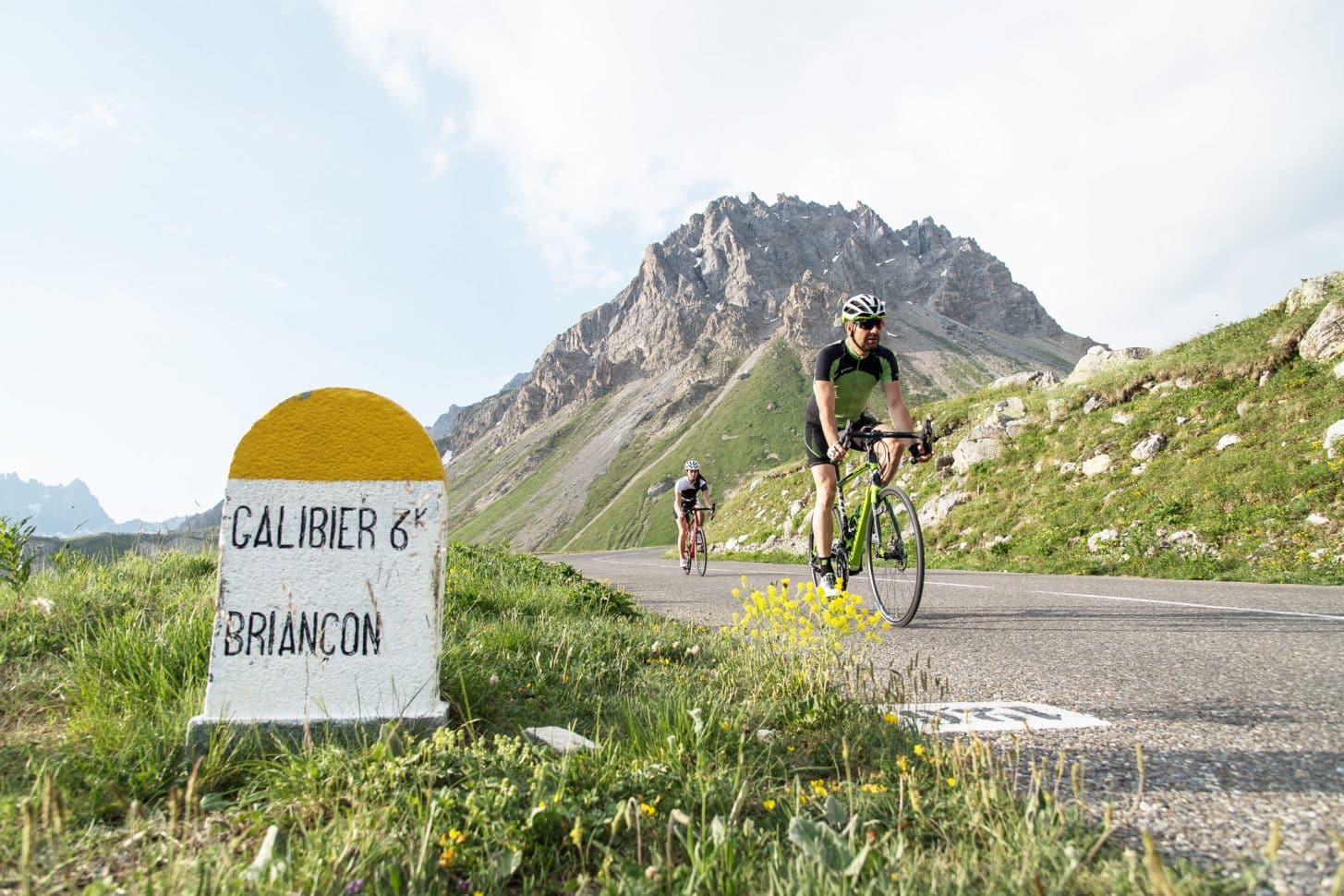 Maurienne Valley has the largest concentration of famous mountain passes in the world. This is from where the slogan "Maurienne, the largest cycling area in the world" is derived!
"Qualité cyclo Maurienne"
In an effort to offer a range of services tailored to the needs of cyclists (road biking, cycling, mountain biking and electrically assisted bicycles), Maurienne Tourisme created the "Qualité Cyclo Maurienne" label, awarded to establishments that show their dedication to offering excellent service to cyclists.
With over 200 electrically assisted bicycles available at over 30 hire locations in Maurienne, you can experience a different side of the mountains!
This mode of transport means you can set out with a group of friends or your family without worrying about whether everyone will be able to keep up, and you can tackle hardier trails than those you are used to taking, or just get from one place to another without too much effort!
You'll have no excuse not to go cycling!