Ludovic Pommeret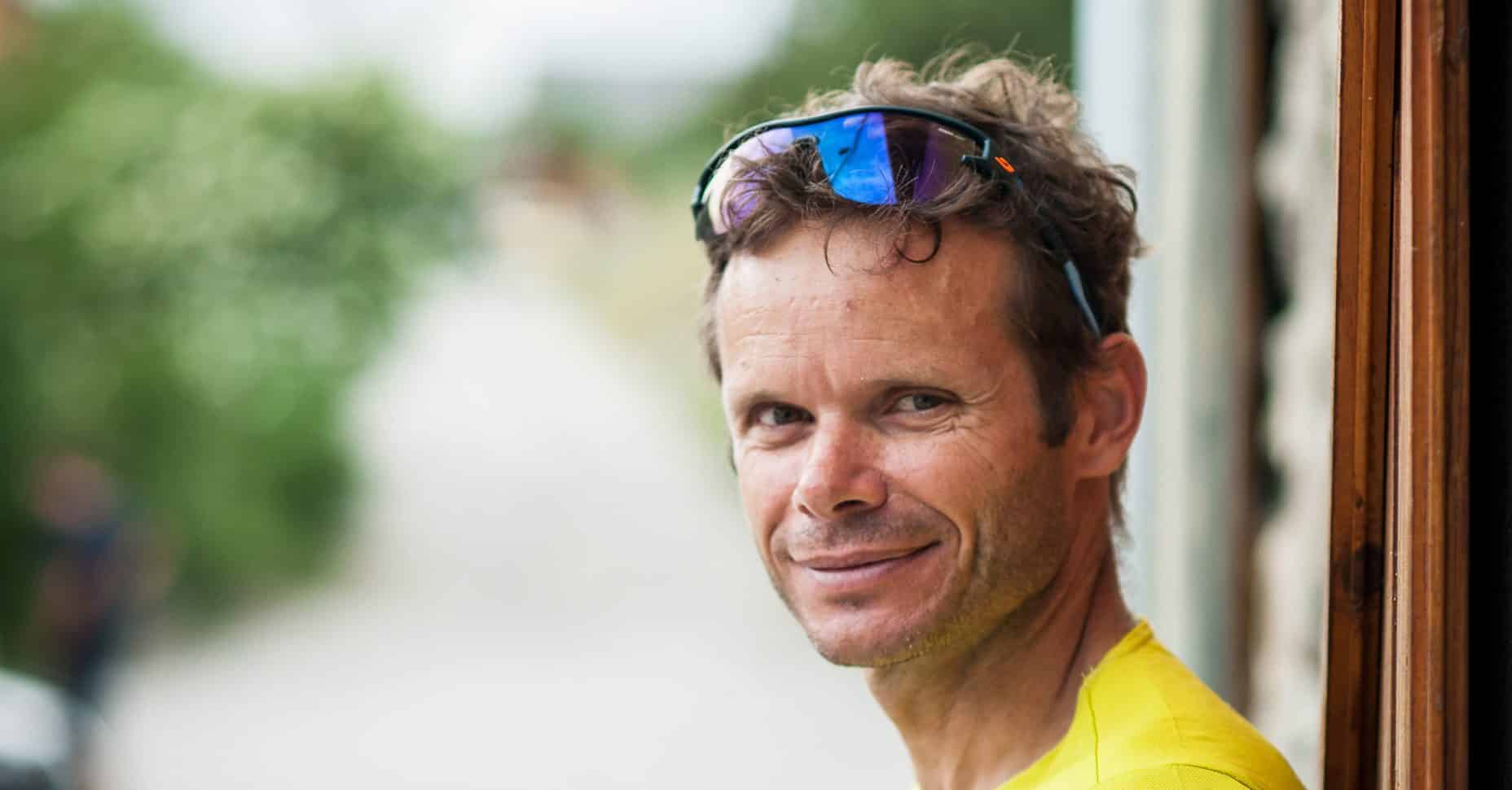 LUDOVIC POMMERET
PORTRAIT of AN INTERNATIONALLY RENOWnED TRAIL RUNNER
Ludovic Pommeret is a French athlete and IT engineer born on 22 July 1975,  and began trail running in 2000. A keen sportsman since childhood, he also enjoys snowboarding and windsurfing. He later took up skiing and hiking.
In 2004, he had his first success over difficult distances in the Trail du Mont Blanc. However, in the wake of two failures, he decided to focus on shorter distances.
He devoted 2007 to raid and triathlon racing and continued to rise in the rankings, pushing his limits every time.
Over the course of his career, Ludovic joined Team Hoka and had a very successful time with them. He is always eager to travel to take part in trails that mean something to him (the Trail de l'île Maurice, for example).
He has also travelled to Réunion on several occasion for the Diagonale des Fous.