Restaurants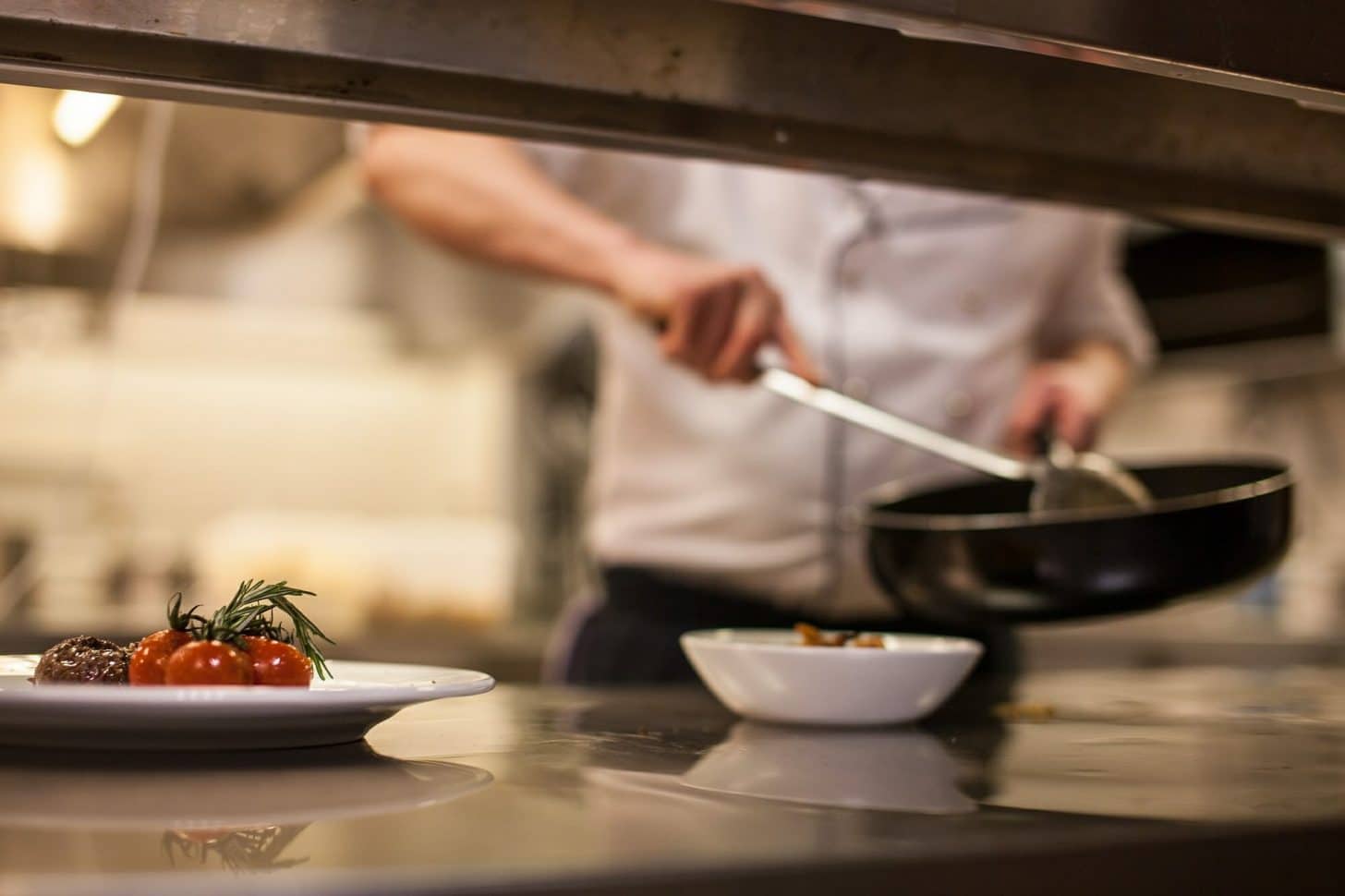 Fancy a little snack? A nice raclette or something a little more elaborate?
Valloire's chefs, many of whom are from the region, offer a cuisine with a range of unique flavours.
Final ingredient: their sense of hospitality…this is the secret behind an unforgettable holiday! After the thrill of the slopes or on your return from a summer stroll, they will be delighted to introduce you to the specialities of the village, whether savoury (Valloire diots or farçon Valloirin) or sweet (Valloire bugnes).