In the water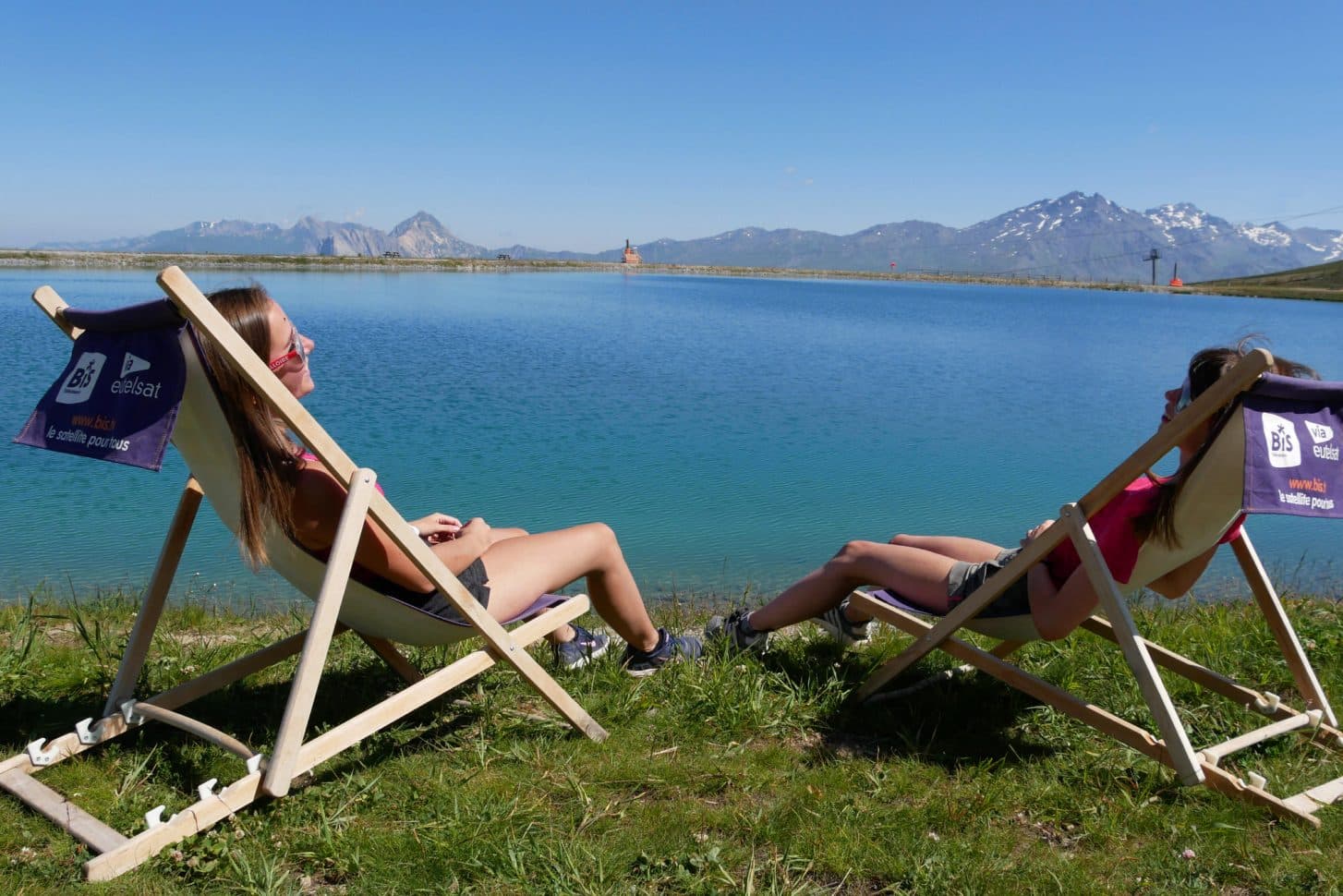 In the Valloire summer, the mountains are synonymous with vitality and freshness.
In the summer, there are plenty of sports and leisure activities on offer: an open-air heated pool measuring 25m, a fun paddling pool and a waterslide landing right in the middle of the resort.
Cool off and enjoy the sunshine!
The Valloire Guides Bureau and Ben Expe offers the following activities: canyoning, river trip and ruisseling (climbing frozen waterfalls) (in half-day or full-day packages).
To recharge your batteries as a family, come and fish for trout in the la Valloirette and soak up the invigorating, healthy fresh air!