Walks and hikes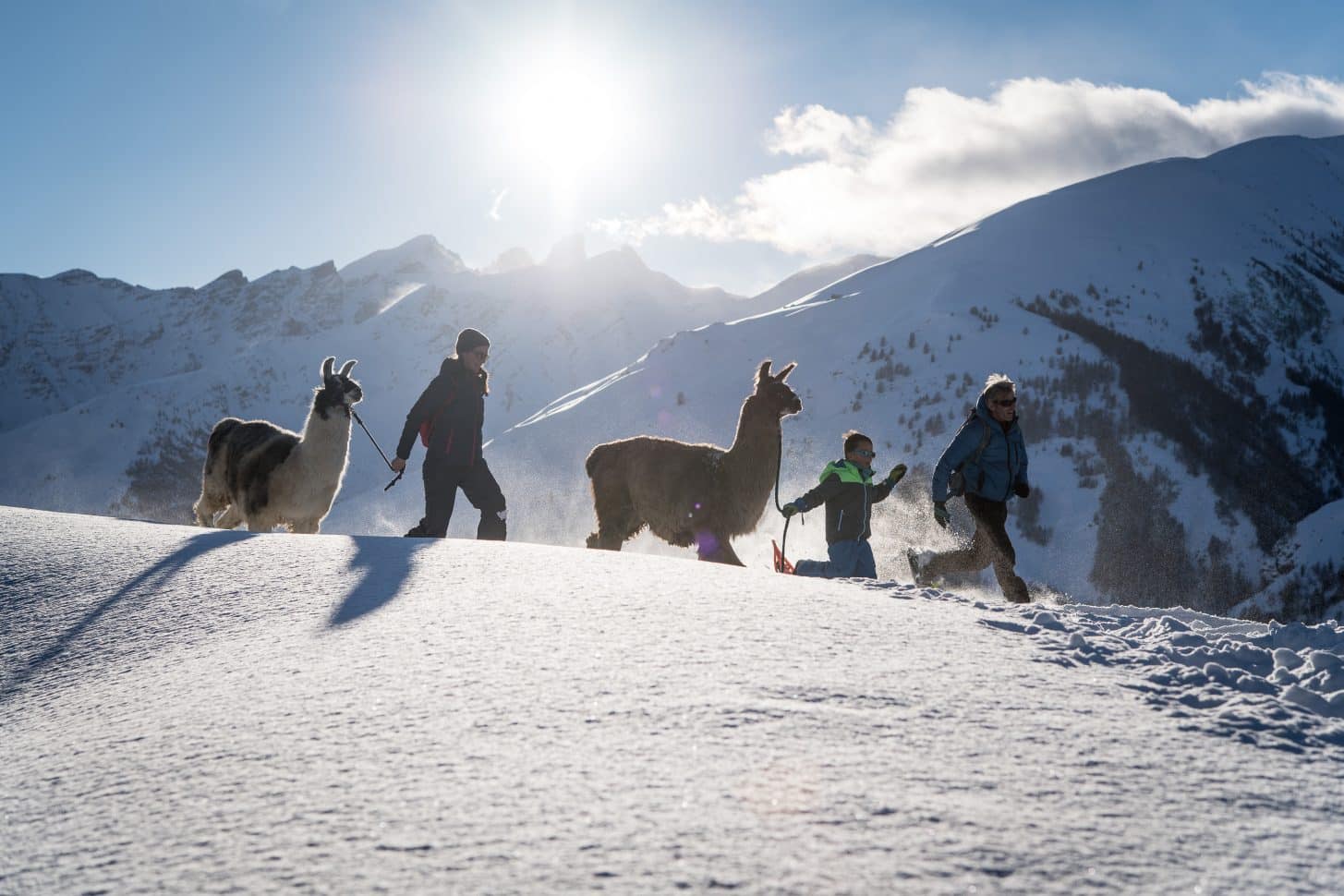 Valloire offers the magnificent sight of the panorama surrounding the resort, taking in its majestic mountains, its pastures, its balconies…

A number of mountain outings supervised by professionals are available every day, where you will hear amusing anecdotes and stories – you won't want to miss the chance to explore the region on foot!

In summer, hikers will of course be able to indulge their hobby to their heart's content in the Alps, with their 135 km of marked trails leading through some spectacular countryside. Enjoy your holidays in Valloire and take a walk with your family or friends to an authentic, welcoming village.