Ice Sculpture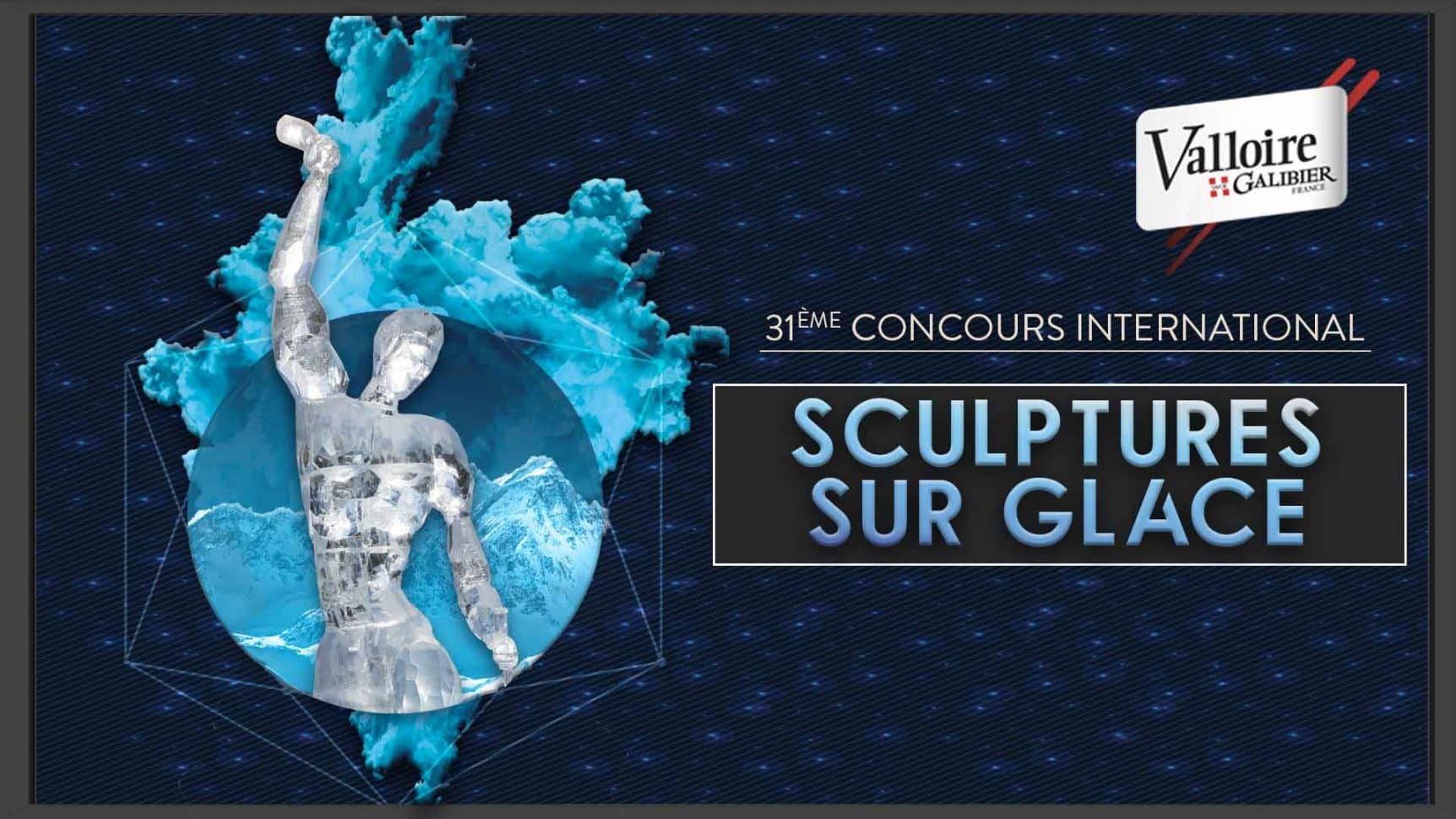 The international Ice sculpture competition celebrates its 31st anniversary ! It starts on thuesday 10th of january and ends on friday 13th of january. 
Like every years, it takes place in the hamlet "the Verneys", 3 km from Valloire. Free shuttles will make rotations between Valloire and Les Verneys.
The contest starts on Tuesday 10th and it finishes on Friday 13th, 2023, at 12 pm.
From tuesday to friday, come and discover the artists at work, day and night
FRIDAY, JANUARY 13th, 2023
12 pm: End of the contest / Jury's passing through
5.30 pm: Prize giving ceremony followed by musical and light show, lights around the sculptures, fireworks
The teams for the 2022 edition: *
NETHERLANDS – RODERS Ludo – "The flower of the mind"
GERMANY – ROSSNER Christoph – "Crystal Palace"
GERMANY – ULLMANN Franck – "Prikly King"
BELGIUM – VAN BESIEN Maxime – "Cohabitation"
DENMARK – DUSAVITSKIY Gleb " On The Edge"
SPAIN – JORDA Enrique " Crimping Dreams"
LITHUANIA – POVILIONIS Tautvilas – "I wish you a good wind"
POLAND – JARCZOK Dominika – "Into eye of storm"
REP. CZECH – LASTOVICKA Jiri – "Inner Current"
FRANCE – BOUYER Moïse – "Curiosity"
FRANCE – MARASTONI André – "the step"
FRANCE – CABISIDAN Rogel – "Bad Balance"
FRANCE – CALLON Pierre – "Bonsaî"
FRANCE – DUCRET Maxime – "All that remains"
FRANCE – GRAMMONT Hugues – "Champagne for all"
FRANCE – MAGNAN Denis – "A Dragonfly made Spring"
FRANCE – NOTTARIS Joël – "Perdus"
FRANCE – VITALONI Gilles – "Time after Time"
FRANCE – RABUSSEAU Stéphane – "Migrations"
FRANCE – VEULLET Pascal – "Frénésie"
*Number and teams may be subject to change
Free shuttle will make rotations between Valloire and Les Verneys.
After the show, the sculptures will be lighted until Sunday morning.
THE PRIZES
3 Jury Awards
1 Public Awards
1 Young Audience Award
1 Artist Awards
(the sculptors participating in the Competition
vote for their favorite sculpture)
1 Press Awards
1 Internet User Award
THE JURY
Alain LOVATO – Jury's president and president of the Plastic Arts' house in Auvergne – Rhône-Alpes
Roselyne ERUTTI – Sculptor
Christian BURGER – Sculptor
Alberte RETORNAZ – Amateur artiste
Cyrille JULLIEN – carpenter
Lénaïk RETORNAZ – town councillor
Emmanuelle LACOSTE – Director of Valloire Tourisme and organiser of the contest
THE PRIZES 2022
3 Jury Award
1st : REP. TCHEQUE – LASTOVICKA Jiri : " Courant Intérieur "
2nd : FRANCE – BOUYER Moïse : " Curiosité "
3rd : FRANCE – NOTTARIS Joël : " Perdus "
1 Public Prize, 1 Young Audience Award, Internet User Award :
BELGIUM – VAN BESIEN Maxime – "Cohabitation"
1 Artist Prize (the sculptors participating in the Competition
vote for their favorite sculpture)
FRANCE – MAGNAN Denis – "A Dragonfly made Spring"
1 Press Prize
INTERNATIONAL
02 - Inner Current

02 - Inner Current

LASTOVICKA Jiri

REP. CZECH

04 - On the edge

04 - On the edge

DUSAVITSKIY Gleb

Denmark

05 - Crimping dreams

05 - Crimping dreams

JORDA Enrique

Spain

06 - Cohabitation

06 - Cohabitation

VAN BESIEN Maxime

Belgium

09 - The Flower of the mid

09 - The Flower of the mid

RODERS Ludo

Netherland

14 - Prikly King

14 - Prikly King

ULLMANN Franck

Germany

16 - Crystal palace

16 - Crystal palace

ROSSNER Christoph

Germany

17 - I Wish you a good wind

17 - I Wish you a good wind

POVILIONIS Tautvilas

LITHUANIA

18 - Into eye of storm

18 - Into eye of storm

JARCZOK Dominika

Poland
02 - Inner Current
1st award jury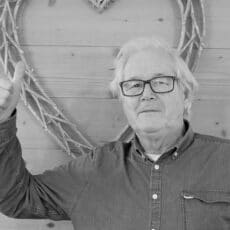 02 - Inner Current REP. CZECH
04 - On the edge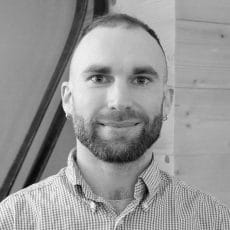 04 - On the edge Denmark
05 - Crimping dreams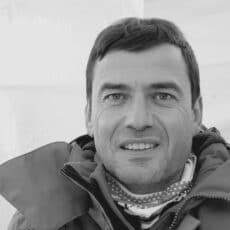 05 - Crimping dreams Spain
06 - Cohabitation
Public Award
Young Audience Award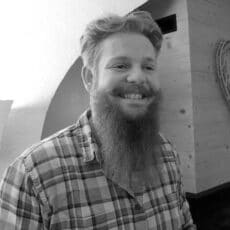 06 - Cohabitation Belgium
09 - The Flower of the mid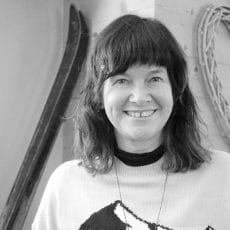 09 - The Flower of the mid Netherland
14 - Prikly King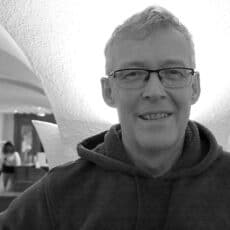 14 - Prikly King Germany
16 - Crystal palace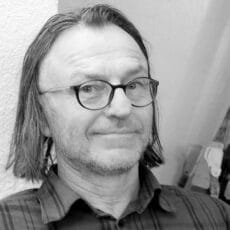 16 - Crystal palace Germany
17 - I Wish you a good wind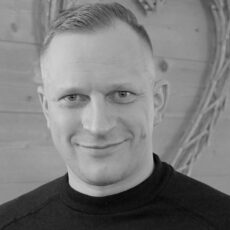 17 - I Wish you a good wind LITHUANIA
18 - Into eye of storm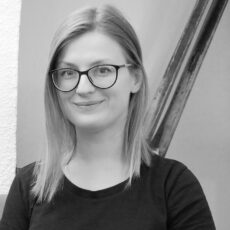 18 - Into eye of storm Poland
National
01 - Curiosity

01 - Curiosity

BOUYER Moïse

France

03 - Frenesia

03 - Frenesia

VEUILLET Pascal

France

07 - Champagne for all

07 - Champagne for all

GRAMMONT Hugues

France

08 - A dragonfly made spring

08 - A dragonfly made spring

MAGNAN Denis

France

10 - The step

10 - The step

MARASTONI André

France

11 - Time after time

11 - Time after time

VITALONI Gilles

France

12 - Migrations

12 - Migrations

RABUSSEAU Stéphane

France

13 - All that remains

13 - All that remains

DUCRET Maxime

France

15 - Bad balance

15 - Bad balance

CABISIDAN Rogel

France

19 - Bonsaï

19 - Bonsaï

CALLON Pierre

France

20 - Lost

20 - Lost

NOTTARIS Joël

France
01 - Curiosity
2nd jury award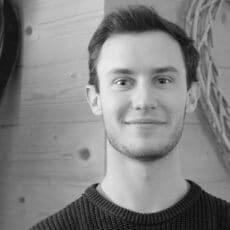 01 - Curiosity France
03 - Frenesia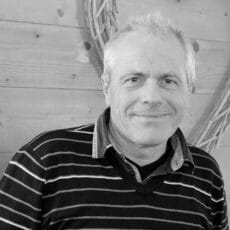 03 - Frenesia France
07 - Champagne for all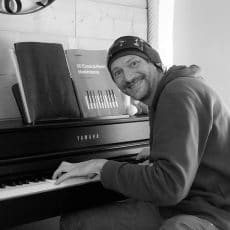 07 - Champagne for all France
08 - A dragonfly made spring
Artists award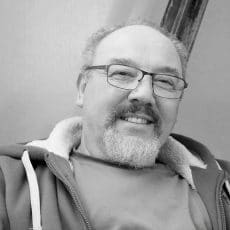 08 - A dragonfly made spring France
10 - The step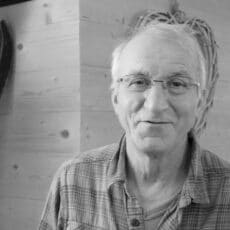 10 - The step France
11 - Time after time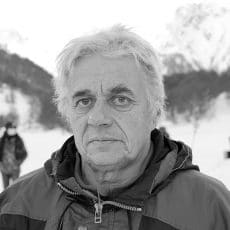 11 - Time after time France
12 - Migrations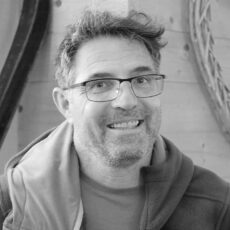 12 - Migrations France
13 - All that remains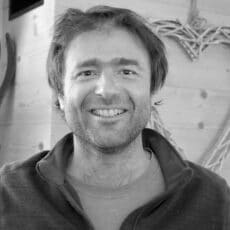 13 - All that remains France
15 - Bad balance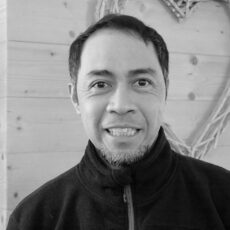 15 - Bad balance France
19 - Bonsaï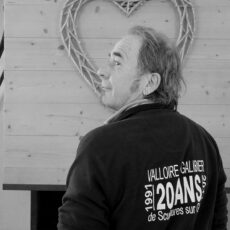 19 - Bonsaï France
20 - Lost
3rd jury award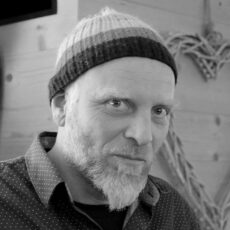 20 - Lost France
OFF
Sculpture Off

Sculpture Off

Christian BURGER

France
Sculpture Off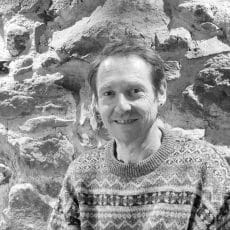 Sculpture Off France