Ice Sculpture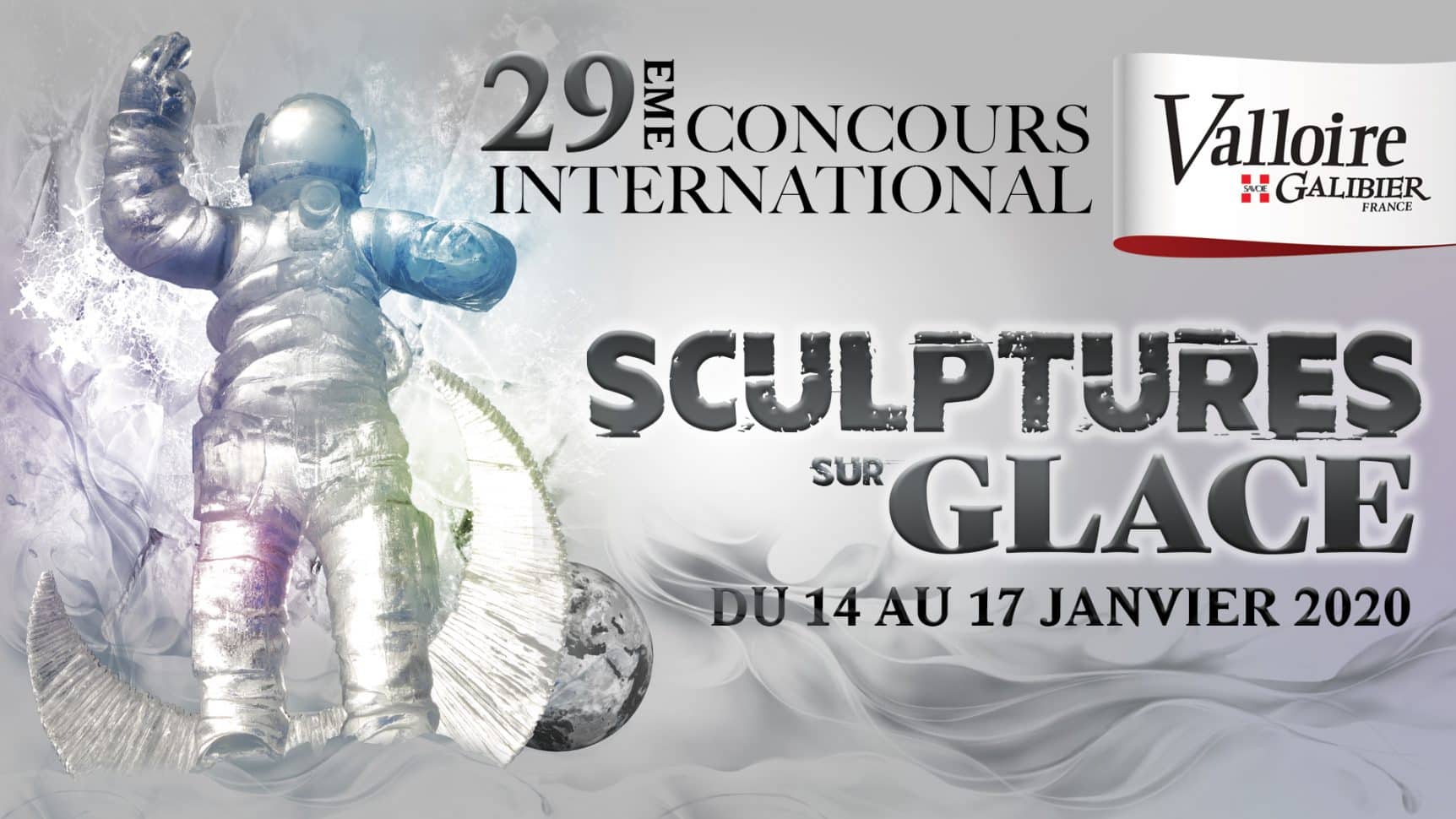 FROM 14 TO 17 JANUARY 2020
The magic of the ice !
The 29th Ice Sculpture contest will last 4 days and welcomes 20 sculptors. The last day a musical and light show will close the contest.
The contest takes place 3 kms from Valloire in the hamlet "Les Verneys".
TUESDAY 14 JANUARY
9 am: Beginning of the contest
From tuesday to friday, come and discover the artists at work, day and night.
FRIDAY 17 JANUARY – END OF THE CONTEST
12 pm: End of the contest / Jury's passing through
5.30 pm: Prize giving ceremony
6.30 pm: Musical and light show, lights around the sculptures, fireworks
Free shuttle will make rotations between Valloire and Les Verneys.
After the show, the sculptures will be lighted until Sunday morning.
THE JURY
Alain LOVATO – Jury's president and president of the Plastic Arts' house in Auvergne – Rhône-Alpes
Roselyne ERUTTI – Sculptor
Christian BURGER – Sculptor
Alberte RETORNAZ – Amateur artiste
Cyrille JULLIEN – carpenter
Béatrice BAILLY – town councillor
Emmanuelle LACOSTE – Director of Valloire Tourisme and organiser of the contest
THE PRIZES
JURY's prize
PUBLIC Prize
YOUTH prize
ARTIST prize
International competitors