Shuttles and skibuses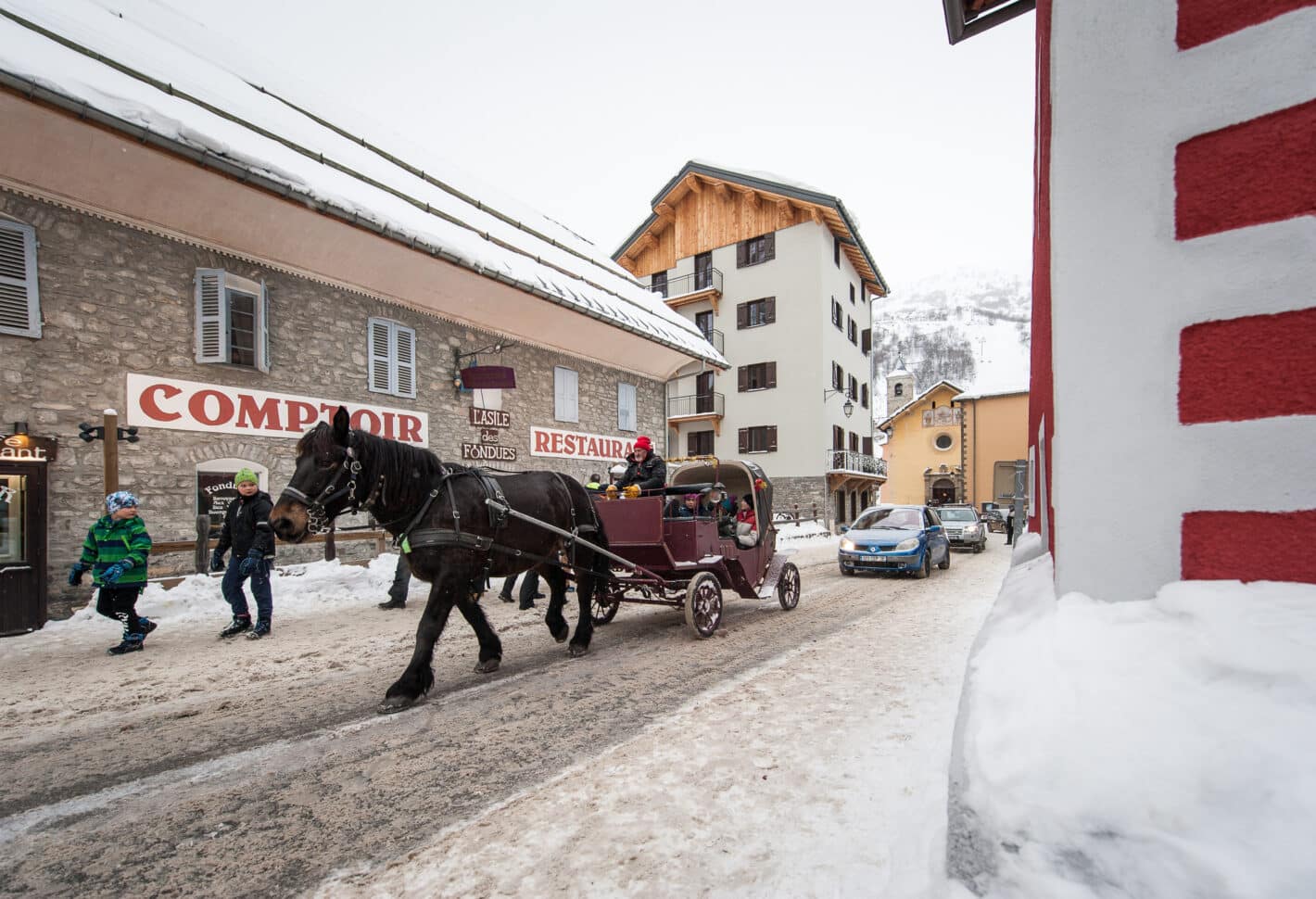 In winter and summer, free shuttles are available to make it easier to get around Valloire and the surrounding hamlets.
In winter, there are shuttles for skiers, walkers and families every day (except Saturdays, the day of your arrival and the day of your departure) for certain hamlets.
In the summer, there are shuttles for hikers, climbers and pedestrians from Monday to Friday to Le Col du Télégraphe and Plan Lachat, 10 km from Valloire (the starting-point for the Circuit of the Lakes).