The good deal of the summer with Valloire Réservations: book your accommodation and your leisure e-pass !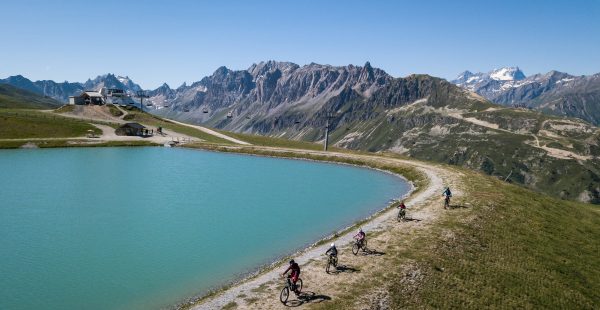 Du 01/07/2023 au 01/09/2023
Prix : From 31 € the e-pass for 6 days per person
After choosing your accommodation with Valloire Réservations, select the option Leisure E-pass and enjoy all activities !
EPASS LOISIRS,WHAT IS IT?
1 – A SUBSCRIPTION TO ACTIVITIES: get a free acces the ski lifts (mountain bike access included), to the swimming pool and to the covered ice-rink ! Minimum of 3 consecutive days.
2 – AN ELECTRONIC PURSE: Whether or not you have booked an e-Pass Loisirs, you can credit a card for an amount to easily buy a mountain of fun activities: zip lines, mountain kart, big air bag, catapult …

You can freely use the Leisure e-Pass for subscription, e-wallet or both!