Summer 2020 -20% Early Booking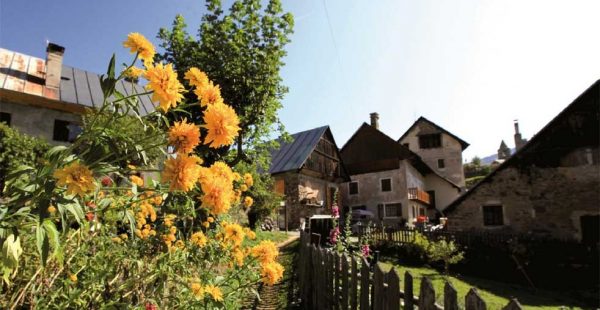 Du 23/05/2020 au 12/09/2020
Enjoy our -20% EARLY BOOKING offer for the whole summer !
Book early and pay less !
Valloire Reservations offers a 20% discount on a large selection of apartments for any booking made before 31 March.
All apartments in promotion appear first with the former price crossed out and discount price indicated in red.