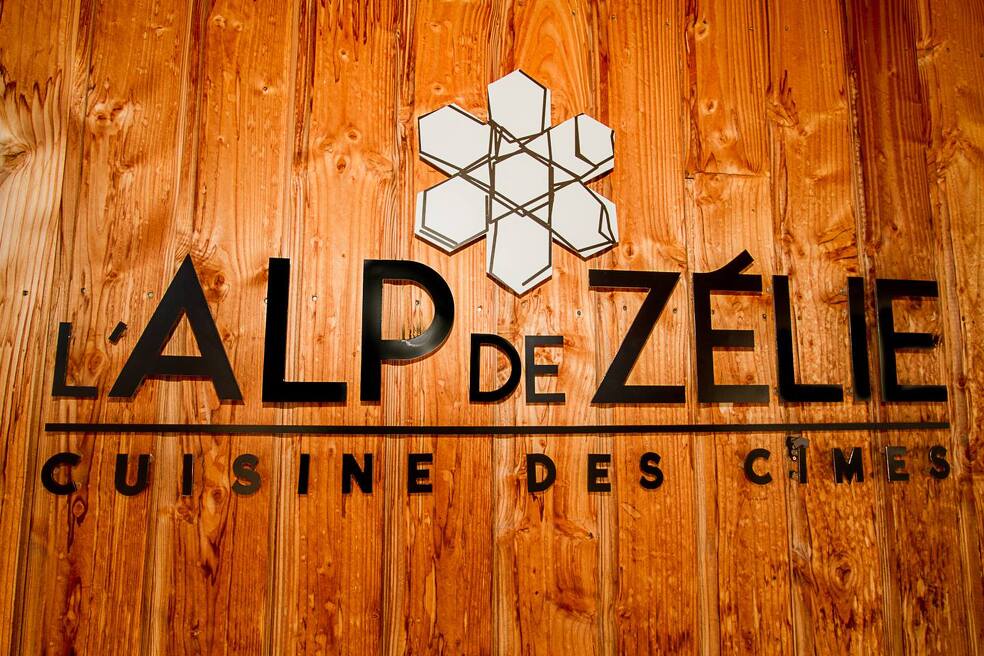 L'Alp de Zélie - Restaurant d'Altitude
Description
Access by the Crêt de la Brive cable car, both in the summer and winter.
Accessible to skiers, hikers, MTBs.
Only open at lunchtime.
Panoramic view, sunny position... what are you waiting for?
Open every day, easy access from the village (50m from the cable car arrival).
Enjoy lunch with friends or have a drink on our sunny terrace.
From the upper cable car station, sunbathing and relaxing or something more athletic! The restaurant and its panoramic playground are stone's throw away from MTB trails, paragliding, and hiking and walking routes.
L'Alp de Zélie - Restaurant d'Altitude