Winter 2021-22 : Your stay in the best conditions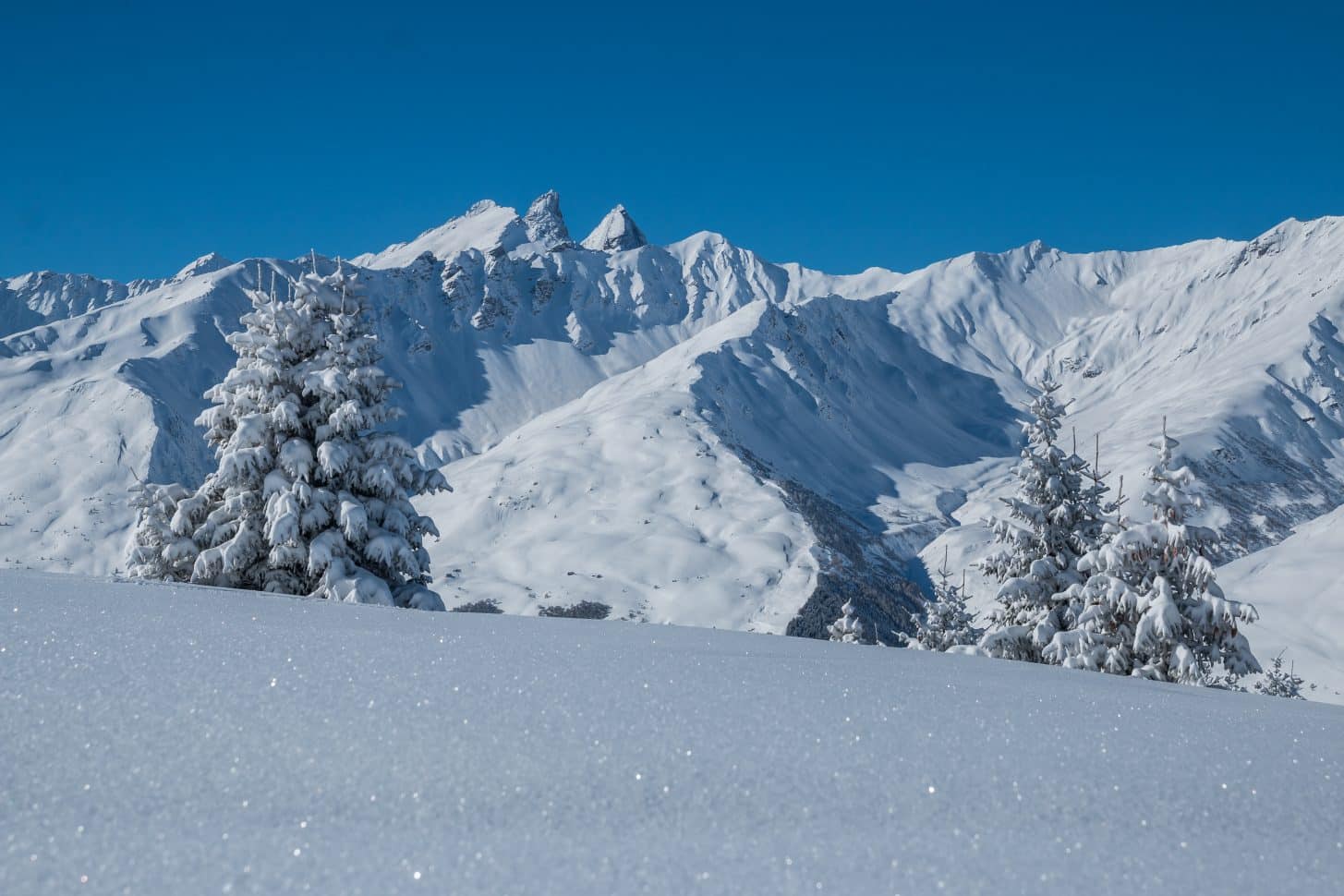 14/03/2022
STAY IN VALLOIRE IN THE BEST CONDITIONS !
The Valloire resort is expecting you this winter. Our top priority is keeping our guest healthy, safe and happy.  On this page, you will be able to get information about to COVID-19 Protocol.
Since the situation is quickly evolving, we strongly advise you to review the French government website with the whole protocol and travel requirements. Valloire follows French Governement' COVID protocol. 
"From December 4th, The health pass (also called COVID certificate) is mandatory for everyone over the age of 12 years and two months in order to enter France. For more information, visit https://www.gouvernement.fr/info-coronavirus "  
Mask Requirements: 
Following a prefectural order, all individuals age 11 and older, regardless of vaccination status, are required to wear a mask in the following cases :
Gondolas 

Public transports
Cancellation conditions: 
Cancellation conditions are specific to each structure. They are defined in the general conditions of sale of the organization with which you have booked. 
Valloire Reservations, the resort's reservation center is committed to winter 2021/2022

Travelling from UK: read all informations here

The rules that apply from Friday January 14 2022 for travel between the UK and France are as follows :
All travelers, vaccinated or not, must initially present a negative test (PCR or antigen test) of less than 24 hours.

For vaccinated travelers, there is no longer any obligation to justify a compelling reason for coming to France, nor any obligation to respect a period of isolation upon arrival on national territory. As such, the need to register, prior to travel, on the "passenger eOS" digital platform has been lifted. Arrival screenings may be conducted at the places of arrival. If the result is positive, the traveler will be placed in isolation.

For unvaccinated travelers, travel from the United Kingdom is authorized subject to being able to justify an overriding reason valid for "red" countries.
Unvaccinated travelers from the United Kingdom must continue to register, before their departure, on the digital passenger eOS platform, allowing in particular to enter the address of their stay in France.
They must, on their arrival in France, observe a strict quarantine period of 10 days at this place; this quarantine will be controlled by the security forces.
Moreover, vaccinated travelers no longer have to prove a compelling reason for leaving French territory for the United Kingdom. Travel by unvaccinated travelers is authorized provided they can justify an overriding reason valid for "red" countries. In all cases, travelers wishing to travel to the United Kingdom are advised to inquire before their departure about the conditions of entry into their country of destination.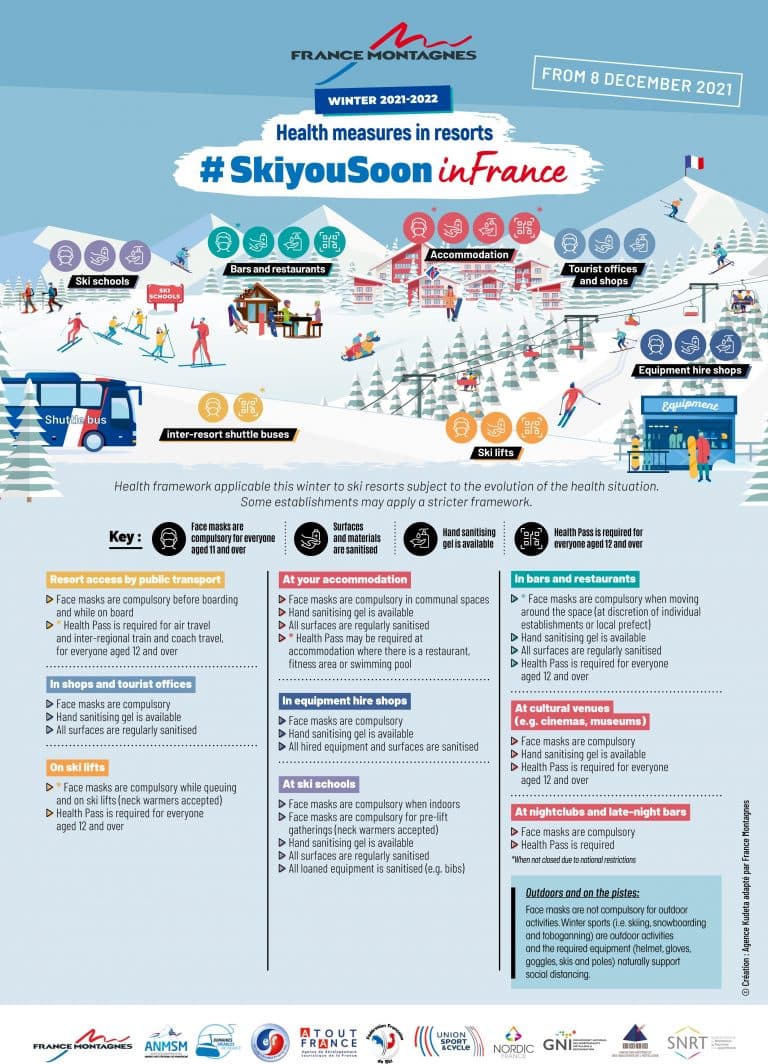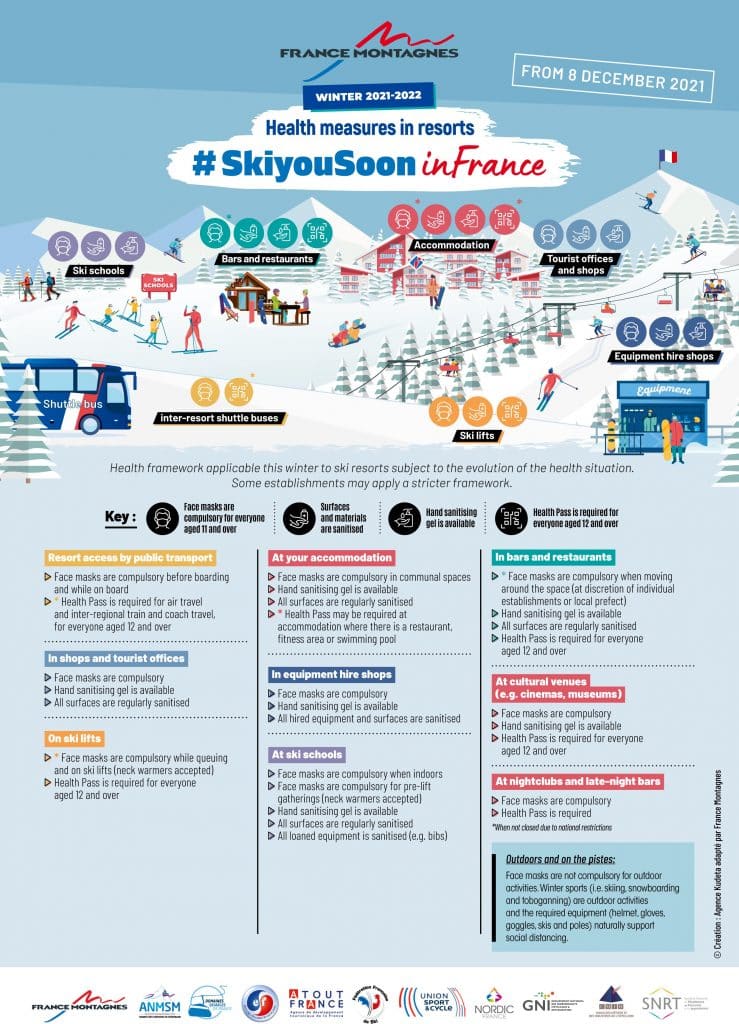 Everything you need to know about our commitment to safety to spend a great and peaceful stay in Valloire !