The "Qualité cyclo-Maurienne" label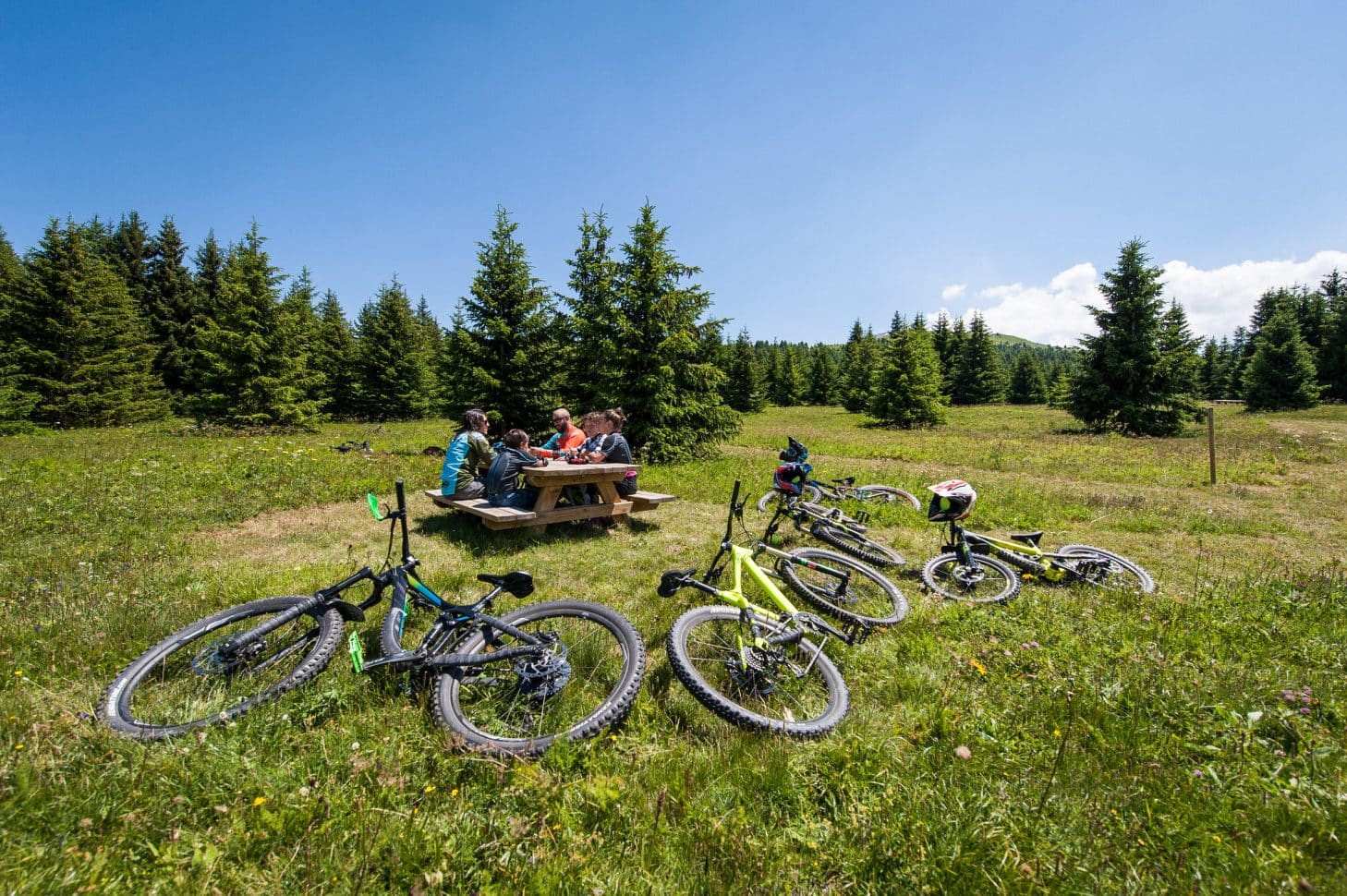 Maurienne Tourisme is keen to offer a service tailored to the requirements of cyclists (road bike, mountain bike and electric bicycle) and created the "Qualité Cyclo Maurienne" label to designate establishments that share this concern and are committed to meeting cyclists' needs.
With almost 200 electric bicycles available in Maurienne, spread across over 30 hire points, you will be able to see another side of the mountains! This gentle mode of transport will allow you to accompany your sportier spouse or take a tour with your family or friends without worrying about differences in endurance, tackle more challenging routes than you are used to or simply get from one place to another without too much effort!
You now no longer have an excuse not to go cycling!
www.maurienne-tourisme.com  – info@maurienne-tourisme.com