Bike park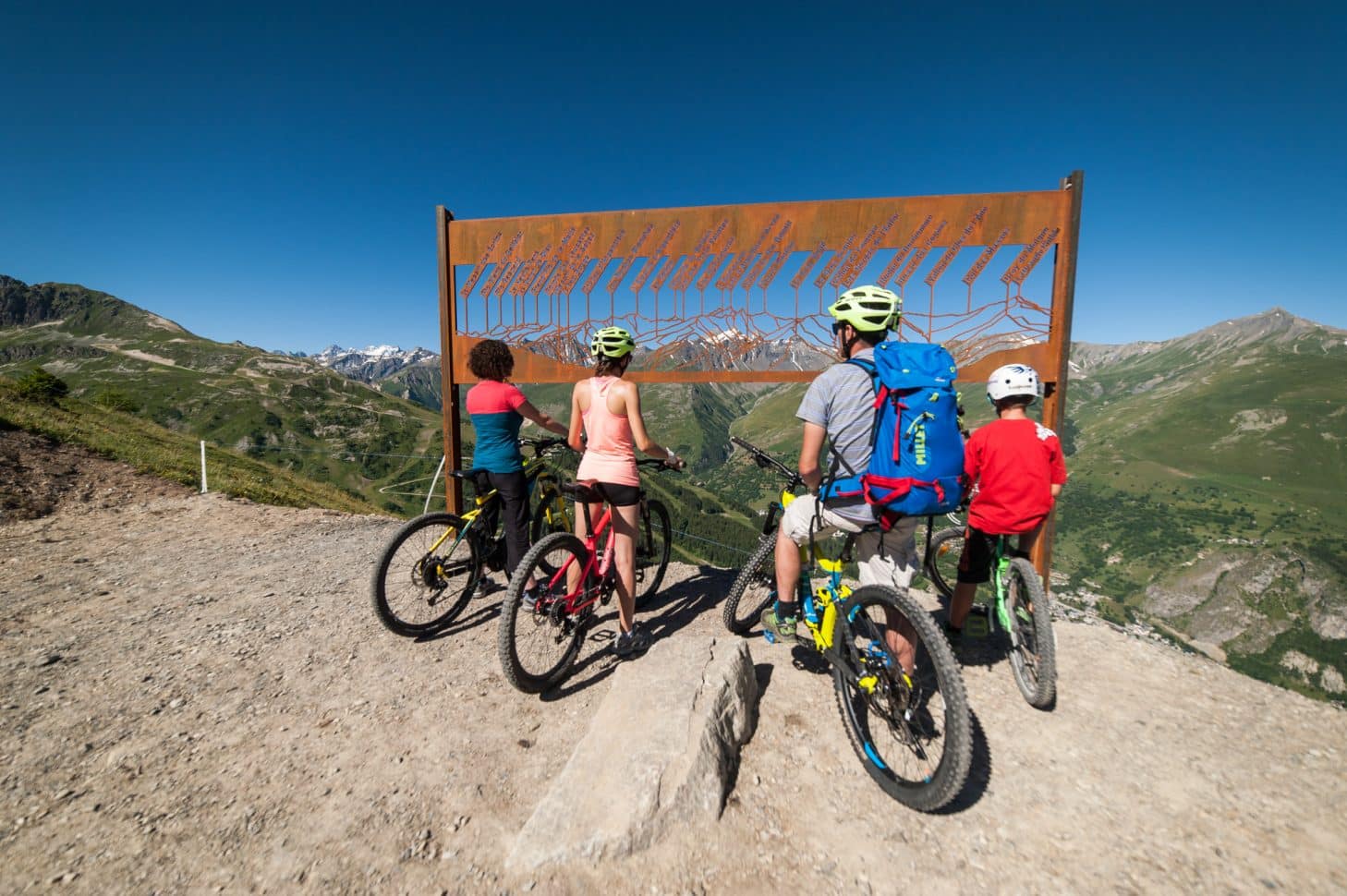 In Valloire-Galibier, mountain bike hiking is the perfect blend of sport and nature.
Valloire has 17 cycle trails for all skill levels and is certified as a centre by the French Cycling Federation.
Its bike park is accessible by cable cars specially adapted for mountain bikes.
Enduro // Descent // Freeride
17 tracks including 1 international DH and a 10 km touring trail
• 33 km of specially constructed tracks: North shore, sharp turns, jumps and more
• 2 cable cars from from 1430 m to 2300 m in altitude
• 5500 m of total downhill gradient
// Track: "La Familiale" //
At the top of the Lac de la Vieille ski lift
• 9.2 km downhill to Valloire
• 800 m gradient
This varied course contains areas with sharp turns, freedire areas and an extensive recreational stretch that weaves through the forest, between pines and larches. Picnic table available halfway along the course, in a spacious clearing…
This track is open to anyone who regularly practises cycling and has a few basic notions of steering. If you are a very occasional or a beginner cyclist, we recommend that, as for the other tracks, you enlist the supervision of a professional to discover and make the most of the downhill mountain biking on offer here.