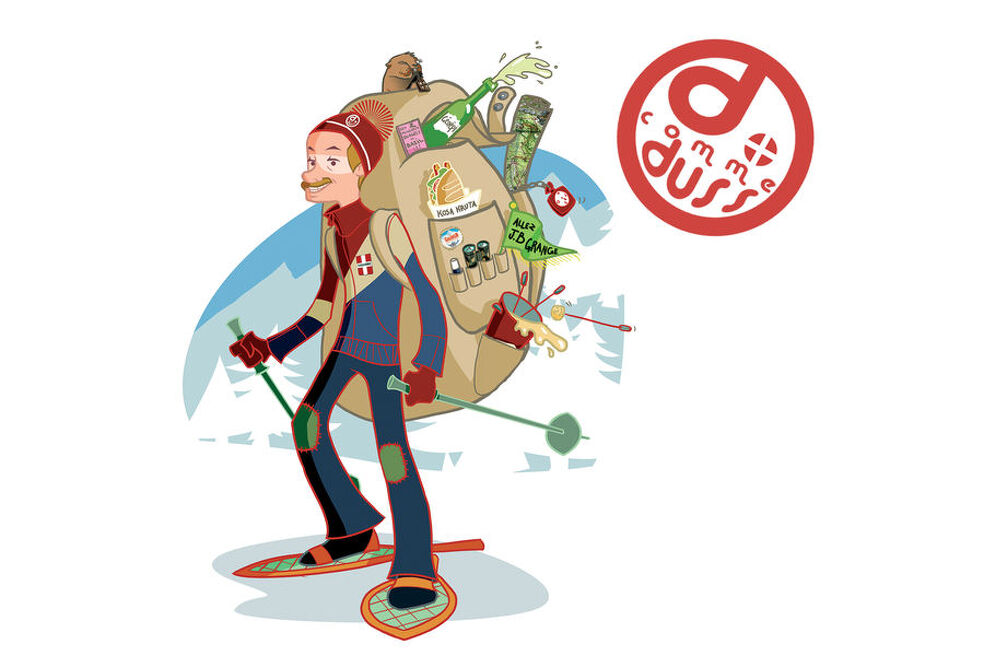 Walks and hikes with Montagne Grandeur Nature/ Estancot
Description
Discover the mountains with professional guides from the area!
IN WINTER
If you are contemplative, by yourself or with family, passionate about nature or sports, snowshoeing is for you. Outings are always accompanied by a sweet or savory snack, often at two stages : for twirling chamois or snow snails ... Evenings (6 pm-9pm) with a small Savoyard tasting in the Mongolian yurt.
Info restaurant Kosa Kruta Town Hall Square, presentation / registration at 10am on Sunday.m.

DURING SUMMER
Montagne Grandeur Nature
Walks to go higher, further, to the lakes and the summits, for families or hikers.
Spend a 1/2 day, day or evening with marmots, chamois, ibexes, eagles and vultures in the land of the wolves!
Walks and hikes with Montagne Grandeur Nature/ Estancot
Rue de la Sétaz
73450 Valloire
Opening

From 01/06 to 02/12, daily.

From 03/12 to 31/05, daily.