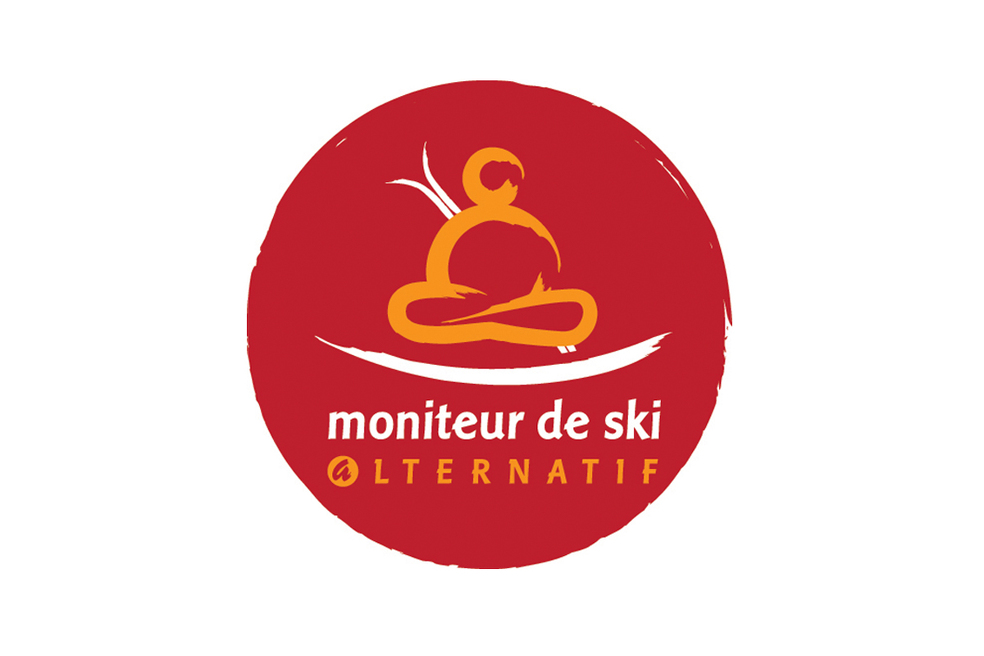 L'Esprit Glisse & Habilis
Description
With L'Esprit Glisse, I accompany you in the search of balance, understanding and improving movement. Experience the intuitive ski experience; connecting creative visualisation to the source: the happiness of your being.
I use personal development tools, friendly communication to control emotions. I take into account any disability cognitive, sensory disorders, autism, dyspraxia... I advise on posture, proprioception, sports nutrition, relaxation ...

Teaching and welcoming the child, in line with the Montessori, Braket and Steiner-Waldorf models, used worldwide.
Alternative methods that teach the child with kindness.

Graduated as Sports Educator 1989
NLP Training 2010
Intuitive Communication 2013.
L'Esprit Glisse & Habilis
Les Clots
73450 Valloire
Opening

From 04/12/2021 to 17/04/2022 between 9 am and 5 pm.
Individual lessons between 9:00am and 5:00pm.