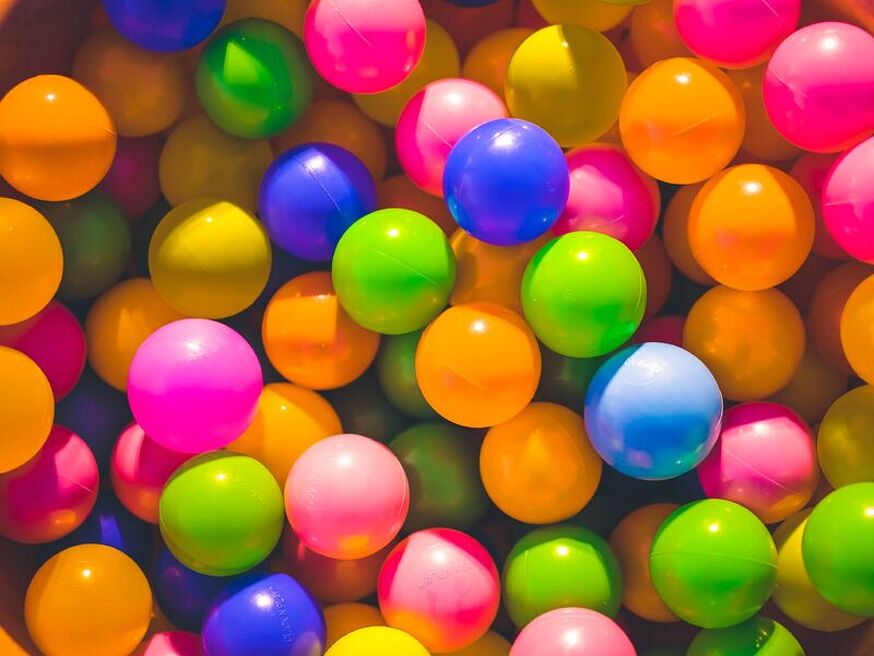 ALSH Les Loupiots - Activity centre
Description
Recreation centre without accommodation
For children aged between 3 and 11 years old inclusive.
Your children will take part in leisure and relaxing activities together.
From Monday to Friday during Zone A holidays and every Wednesday afternoon during the winter season.
Closed weekends and public holidays

Children are grouped according to their age.
Qualified staff will take care of them.

1/2 day or day, with meal or without.
ALSH Les Loupiots - Activity centre
Claire Joie - Rue des Grandes Alpes
73450 Valloire