Wellness and fitness in Valloire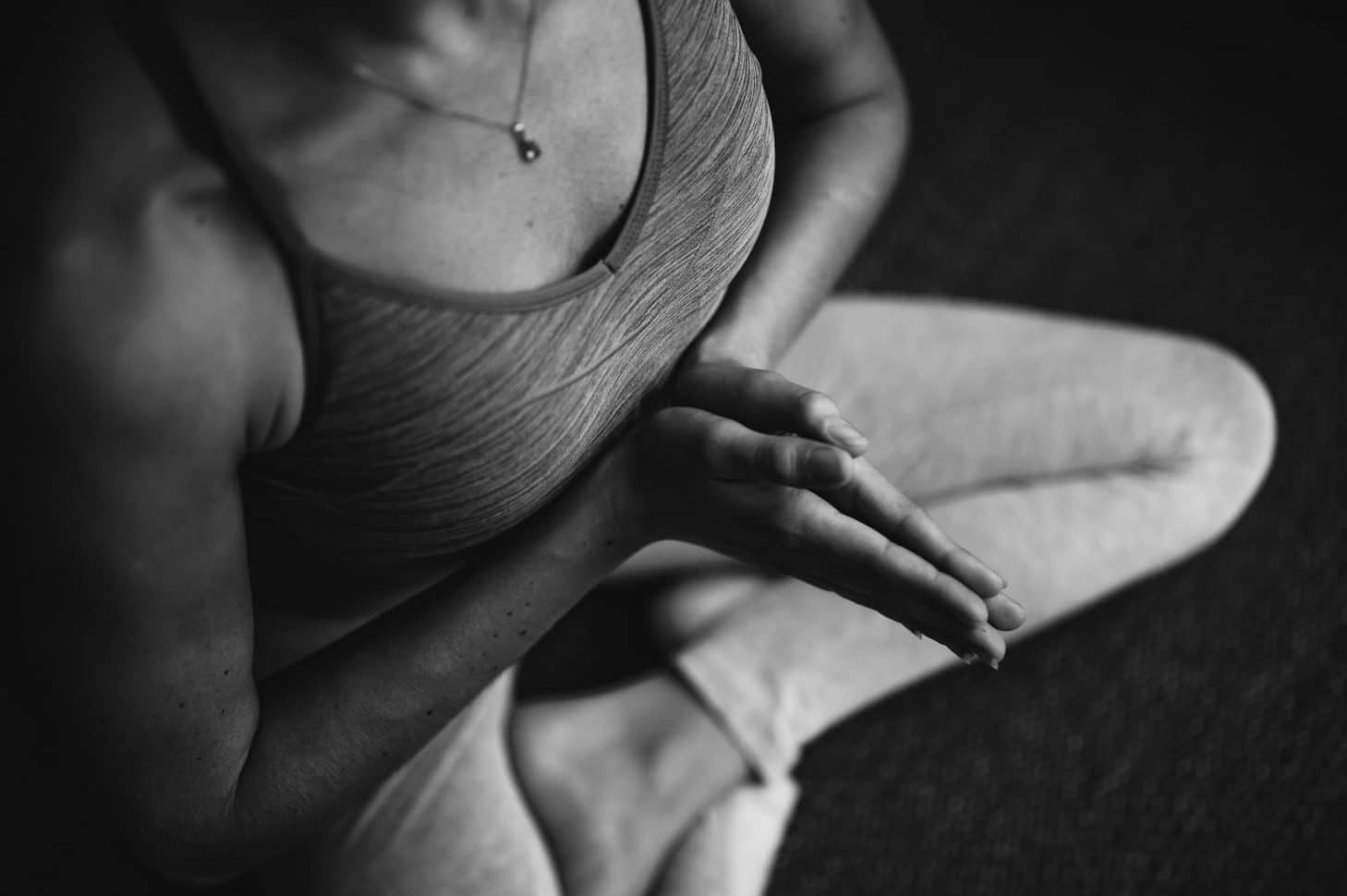 TAKING IT EASY IN VALLOIRE
A stay in Valloire is automatically synonymous with wellness, vitality and refreshment… Enjoy your holiday in Valloire!
" Les Sens des Cimes" has an area devoted to relaxation and wellness, a refined and calm.
In Valloire, spoiling yourself takes on a whole new dimension – any stay will breathe new life into you and leave you feeling relaxed and refreshed, thanks to the resort's refreshing and invigorating atmosphere.
The Valform' wellness centre, perfectly located next to the skating rink and open in summer and in winter, is devoted to relaxation and wellness, featuring weights and relaxation rooms, a spa, sana and steam room.
The "Une Pause" beauty institute in Chalet le Chardon Bleu, in the centre of Valloire, offers a wide choice of beauty treatment packages. The choice includes: facials, scrubs, waxing, manicures, modelling and more.